Overview
Thank you for another record breaking year!

This year we provided gifts, and sometimes food baskets, to 254 ICAN families in our region plus 30 children in our School Based Programs and 15 children in our Supervised Visitation Program, totaling 827 individuals, both children and adults.

We were able to accomplish this thanks to the generous support of our 170 sponsors and donors that donated money to support the campaign or received a wish list and shopped for a family on their own!

We want to thank you for providing us the opportunity to bring hope and joy to so many of our families this holiday season.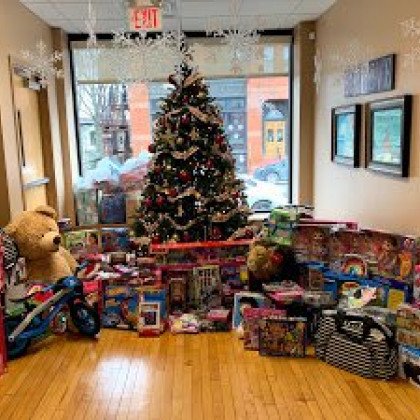 Additional Information
Become a Holiday Shopper and you will receive a "Wish List" from one of our families. You agree to shop, wrap and deliver the gifts to ICAN so we can get them to our families for the holidays!
Contact Adopt A Family
Please fill out and submit the form below and one of our team members will get back to you promptly.