Join Our Team
Here, we hope you'll be able to get a good feel for what it's like to work for ICAN and to see if it's a good fit for you professionally and personally. If you're looking for a place to feel empowered to do the work you love, to help others and to elevate your career, look no further.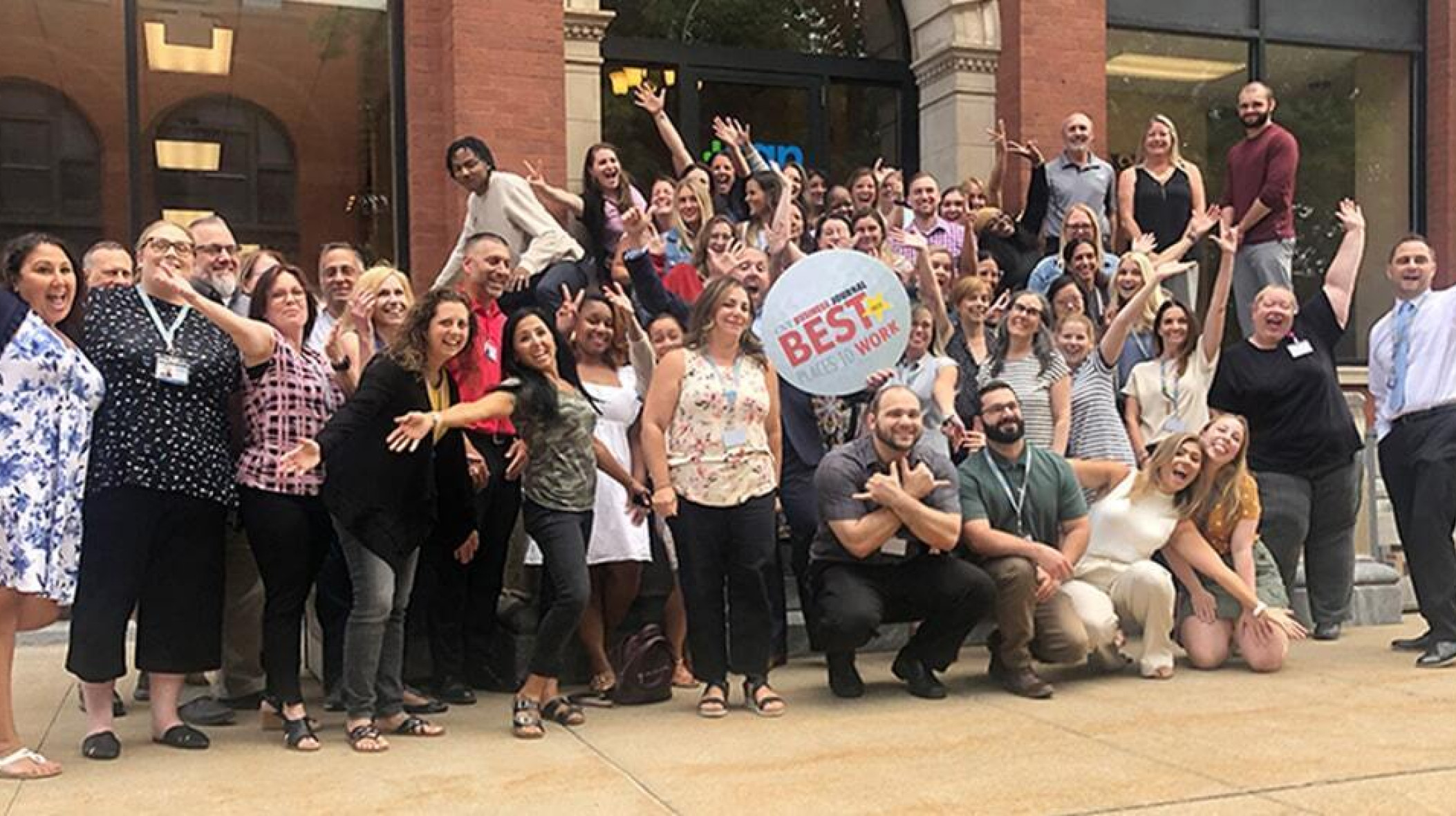 The ICAN Culture

ICAN was named the Best Place to Work in CNY (over 100 employees) by the Central New York Business Journal!
If we had to sum it up in a few words: Family-First. Flexible. Fun.
Within our growing team of over 250 staff, this is what rises to the top and makes ICAN a sought-after place to work. For our clients, we restore social, emotional, mental and behavioral health and well-being to individuals and families. Our staff are empowered to do the same for themselves and each other. The well-being of our staff is paramount. If we are well and strong as a team, we do our very best work for our clients and the community.
It's as simple as that.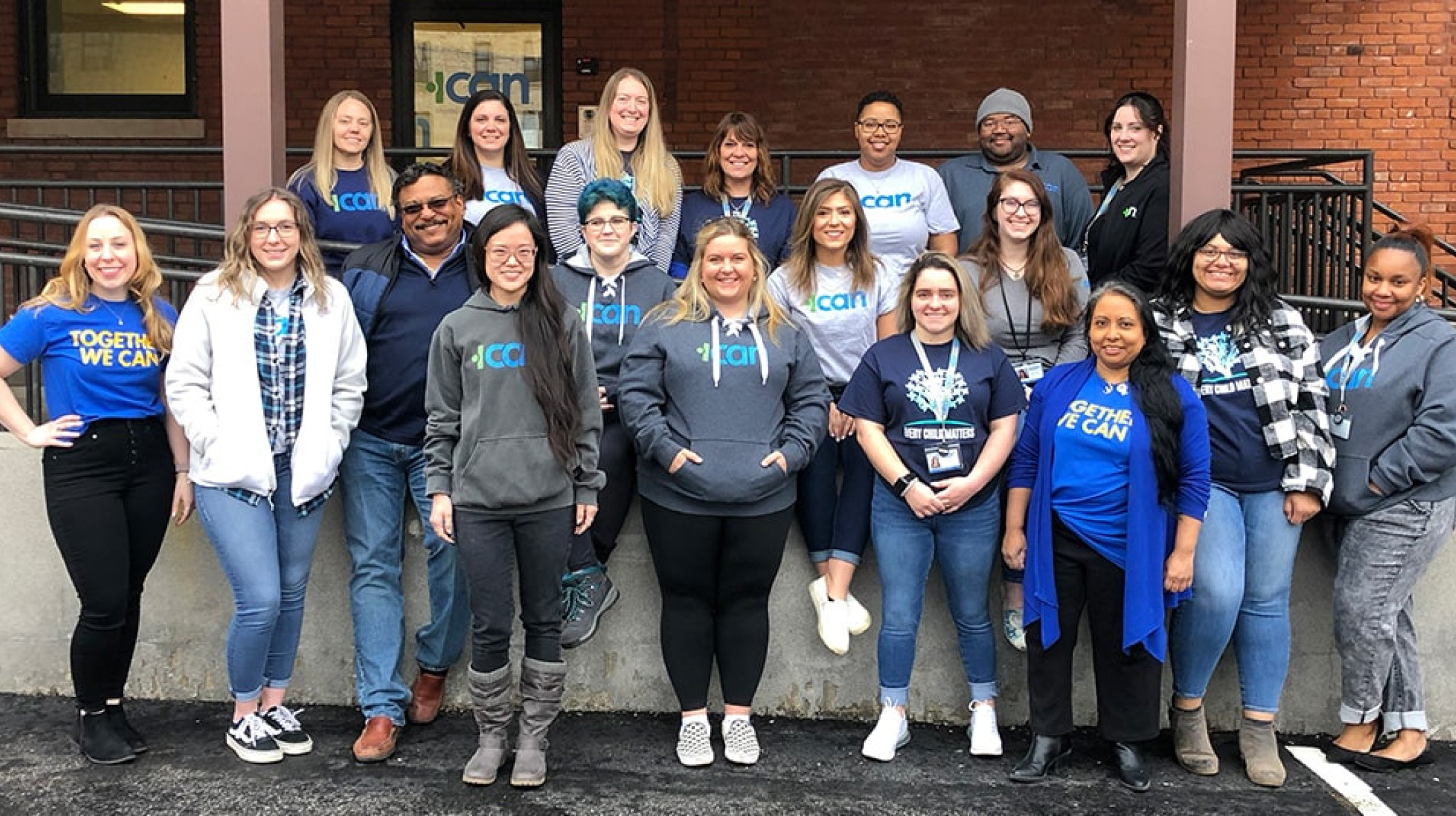 What to look forward to as a member of our team...
Be yourself. Feel supported. Be encouraged to grow. Make a difference in the lives of others.

Internally, we talk about a certain "secret sauce" that makes ICAN so special. No one here has the exact recipe for it, but it's one of those things where when you get a taste, it's unmistakably ICAN.

You'll immediately get a feel for what it's like here, starting with a robust (and fun!) new hire orientation that includes coffee with the CEO. And that's just the beginning. Throughout your career at ICAN, it will become evident what a valued asset our employees are. You will enjoy ongoing appreciation efforts, fun outings, supervisors who guide you AND challenge you, and rewarding work.
ICAN is a place that values innovation, technology, creativity and quality.
It's all the things you want in a workplace, but more. Much more.
Full Time Benefits
Medical, Dental, Vision Insurance

Employer Paid Life Insurance

401K with Competitive Employer Match

Voluntary Benefits

Paid Time Off (Vacation, Sick, Personal)

Paid Birthday Leave

8 Paid Holidays

Employee Assistance Program

Telemedicine Program

Longevity Awards
Part Time Benefits
NYS Paid Sick Leave

401K with Competitive Employer Match

Voluntary Benefits

Employee Assistance Program

Telemedicine Program

Longevity Awards
What Our Staff Is Saying…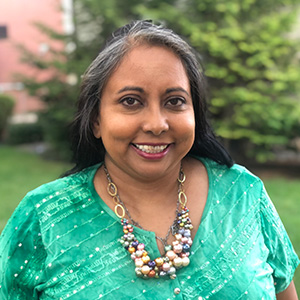 ICAN not only helps families to be the best they can be, it also models those qualities. People help each other, they are considerate and inclusive.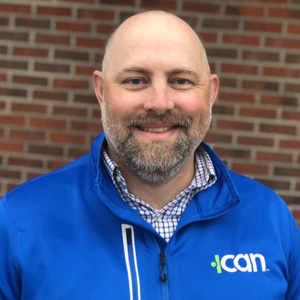 ICAN culture is warm, welcoming, positive, and professional – we balance the vibe of a world-class corporation with a mom-and-pop family feel.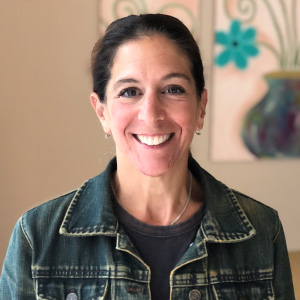 I love working for ICAN because of the positive work environment. ICAN is family-friendly and focuses on its employees' well-being as much as the families we serve.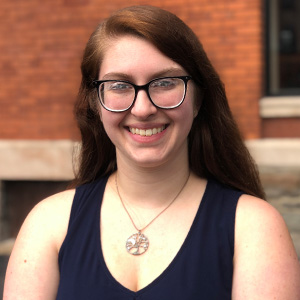 I know when I come to work that they'll be flexible for my and my family's needs. I'm not just an employee, I'm an individual. I've had jobs before where they don't see that. I also know that I'll always feel appreciated, respected, and cared for as both an individual and an employee when I come to work.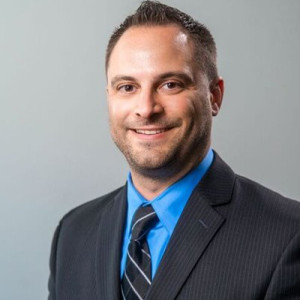 One of the most impactful characteristics that this agency has proved to me time and time again is that all staff - co-workers, my supervisors, and the leadership team - have genuinely cared for and supported me in becoming successful and happy. This includes my ICAN career, professional aspirations outside of ICAN, and my home/family life. To me personally, this is the number one reason why I love working at ICAN.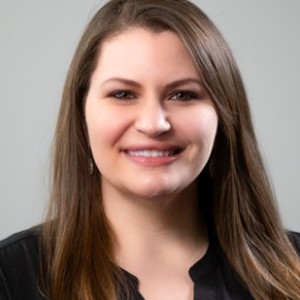 ICAN has a unique eye to see the potential in something or someone and bring out the very best of it.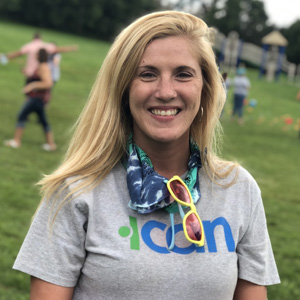 I love that I love this place so much, that I see myself retiring from here in 27 years. I don't want to work anywhere else, we have the best culture and you have to feel it to believe it!







Work Perks
Comprehensive Benefit Package
Insurance Buy-Back (healthcare reimbursement)
Tuition Assistance Program
Family-First Work Culture
Galleries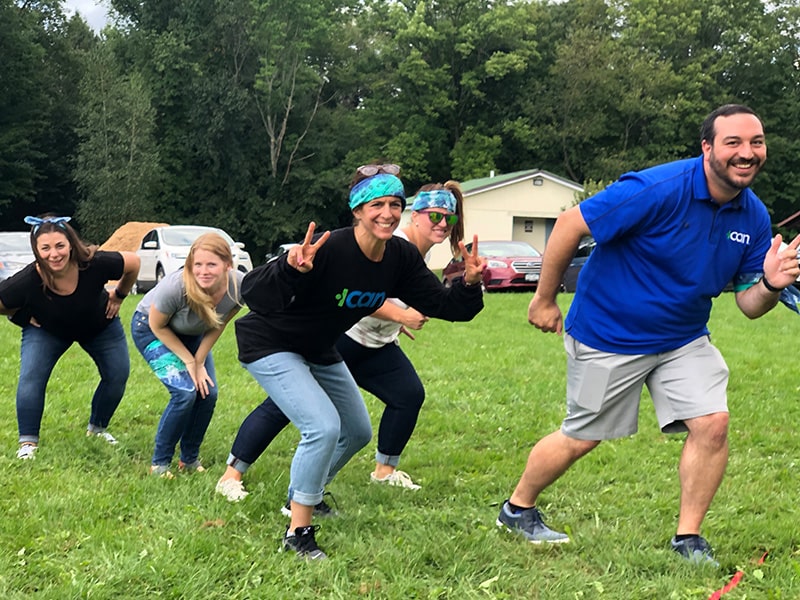 Employee Appreciation Event
We get together annually to celebrate our growing team that works so hard EVERY day Keeping Families Together. The days are always full of great food and music, team challenges, prizes and FUN!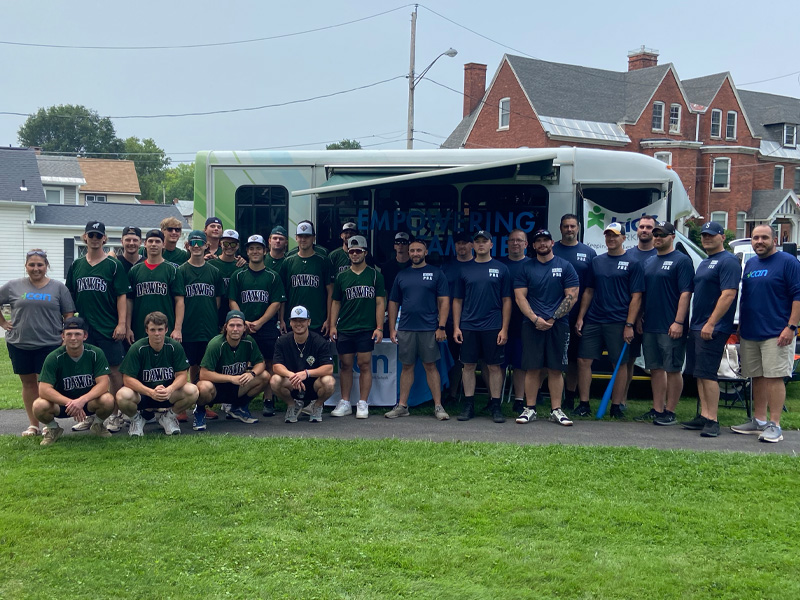 ICAN in the Community
ICAN supports and creates events and efforts that are family-based and which give parents, caregivers, children, mentors and mentees an opportunity to spend quality time together in low cost, FUN, community-centric environments.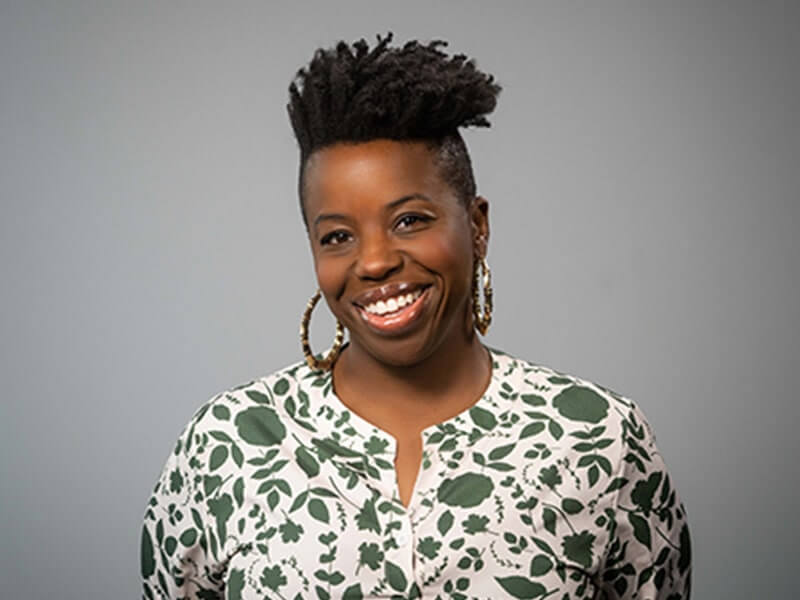 Staff Accolades
ICAN celebrates our team members – professionally and personally. Whether it be awards, employment milestones, educational advancement or other accolades, we are so proud of those we work with!