Overview
Thank you for supporting Kickoff for Kids,
our biggest fundraiser of the year!
CONGRATULATIONS
to our Kickoff for Kids winners!!!
1st place -
2 tickets to the Superbowl in Miami, Florida with airfare and overnight accommodations included
Dan Devins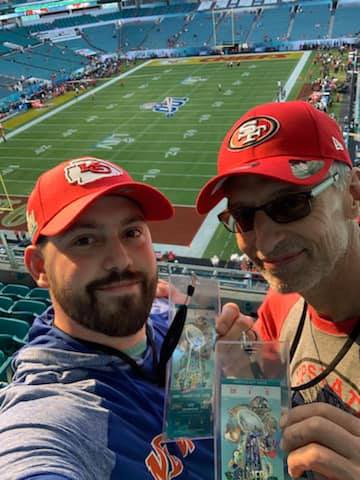 2nd place -
An all-inclusive Caribbean stay for two
Earle Reed

3rd place -
Two 2020-2021 season tickets for Syracuse Orange Basketball
The M.A. Polce Consulting, Inc. team
4th place -
A Tailgate package
Rich Kiersnowski
We would like to thank our Sponsors, Adirondack Bank, MA Polce, Gilroy Kernan and Gilroy and MVP Health Care, as well as our staff and everyone who purchased a ticket this year for supporting our Kick Off for Kids Campaign. All proceeds will go to continuing our vision of Keeping Families Together.
STAY TUNED for more our 2020 campaign!!!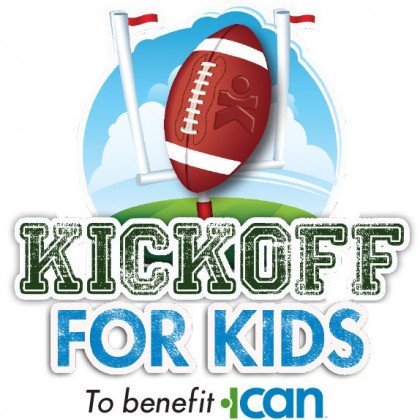 Event Date & Time
Tickets on sale!

Raffle Drawing

Superbowl LV
Event Location
Superbowl LIV - Hard Rock Stadium, Miami Gardens, FL, Home of the Miami Dolphins
Additional Information
THANK YOU to everyone who purchased a ticket to support us and to our Kick Off for Kids committee and all of our staff for their hard work.