Overview
ICAN has made the difficult but necessary decision to cancel our annual events this year – therefore we will not be hosting our 2020 Kick off for Kids Raffle. The safety and well-being of our ICAN family and community are of the utmost importance to us.
We look forward to the time we can get together again. Until then, you can stay up-to-date on all the latest at ICAN by subscribing to our emails and social media.
Thank you to everyone who has supported ICAN and our events!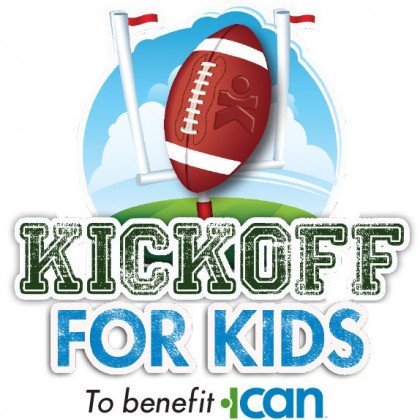 Additional Information
THANK YOU to everyone who purchased a ticket to support us and to our Kick Off for Kids committee and all of our staff for their hard work.