Overview
Kickoff for Kids is our biggest fundraiser of the year!
For your $20 ticket purchase you get the chance to win 1 of the following incredible prizes!
1st place - 2 tickets to the Superbowl in Miami, Florida with airfare and overnight accommodations included
2nd place - An all-inclusive Caribbean stay for two
3rd place - Two 2020-2021 season tickets for Syracuse Orange Basketball
4th place - Tail Gate Package
Tickets are available at our 310 Main St. office, from any ICAN employee, or at the following locations in September:
Friday, September 20, 2019 • Symeon's 4:30-7pm
Saturday September 28, & Saturday, October 5, 2019 • Gentleman's Corner Barbershop in NH Shopping Center 7:30am - 2pm
STAY TUNED for more locations to buy in October and beyond!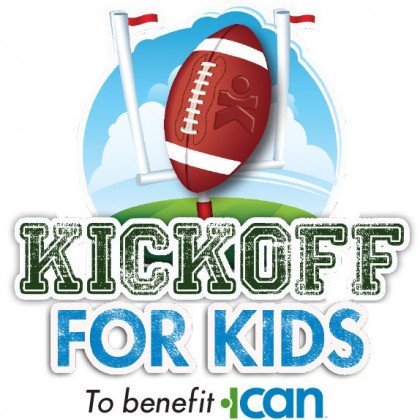 Event Date & Time
Raffle Drawing

Superbowl LIV
Event Location
Superbowl LIV - Hard Rock Stadium, Miami Gardens, FL, Home of the Miami Dolphins
Additional Information
Congratulations to the 2018 Winners of our Annual Kick Off for Kids Raffle.

Winners were drawn on Friday, January 4 at The Sanctuary in Utica's historic Brewery District. Tickets were $20 and the raffle officially sold out at 2,000 tickets. All proceeds will benefit ICAN.

1st - THE BIG GAME
Two tickets to the Super Bowl in Atlanta, GA with airfare and overnight accommodations
Winner: Ander Kazmerski

2nd - PACK YOUR BAGS
An all-inclusive stay for two to the Caribbean
Winner: Jim Klein

3rd - SYRACUSE BASKETBALL
Pair of 2019-2020 season tickets to Syracuse University Basketball
Winner: Chris Kupiec

4th - TAILGATE PACKAGE
All the essentials needed for a great pre-game experience!
Winner: Rocco Zasa

THANK YOU to everyone who purchased a ticket to support us and to our Kick Off for Kids committee and all of our staff for their hard work.