/
ICAN welcomes our new Director of Human Resources
ICAN welcomes our new Director of Human Resources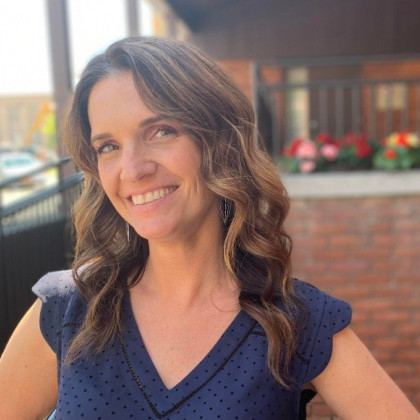 We are so pleased to introduce our new Director of Human Resources, Gina Dier. Gina is just finishing up her first month here at ICAN and comes to us with 10 years of experience in HR. She also has a passion for marketing and sits on the Board of Directors for Center for Leadership Excellence as the Incoming Secretary and NYS Women Inc. as the incoming Mohawk Valley Chapter President.

"I'm thrilled to be a part of the ICAN family! The dynamics of the Human Resources position are so rewarding to me as I truly believe in the 'human' aspect of it. I get to support everyone in the organization and have the opportunity to get to know people on all different levels. I look forward to bringing my experience and passion with me in this position.

When I'm not plugging away at all things HR, I enjoy every minute I can with my two children, Allie (9) and Brayden (6), who keep me plenty busy and on my toes. That is where I've learned the best leadership skills!"