Introducing the New Family Resource Center.
Creating a national model for youth and families.
ICAN's Family Resource Center will unite two of our region's greatest assets:
ICAN's youth and family programs and the Utica Children's Museum. A hub for learning, wellness, connectedness and FUN, this will be the first time that a children's museum is co-located and partnered with a human services non-profit.
This first-of-its-kind project will be located at 106 Memorial Parkway in Utica's Parkway District.
What is a Family Resource Center?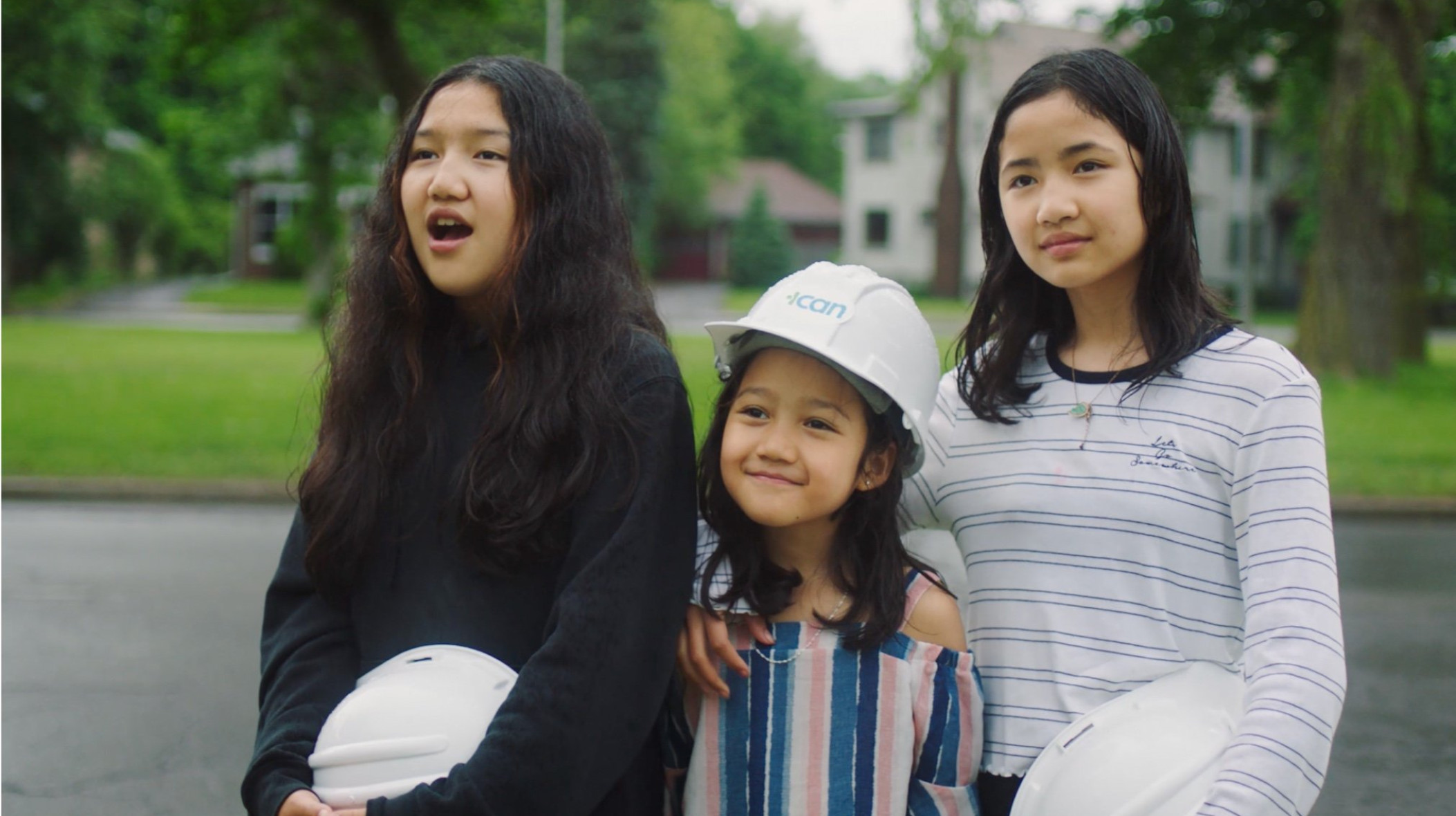 Nationwide, Family Resource Centers (FRCs) are community-based hubs where families can access traditional and non-traditional supports to promote their health and well-being – mental health services, parent skill training, home visiting, respite and crisis care services and more. Many FRCs aim to be "one-stop shops" for children and parents that increase parenting skills as well as strengthen families' protective factors such as:
Parental Resilience

Social Connections

Concrete Support in Times of Need

Knowledge of Parenting and Child Development

Social and Emotional Competence of Children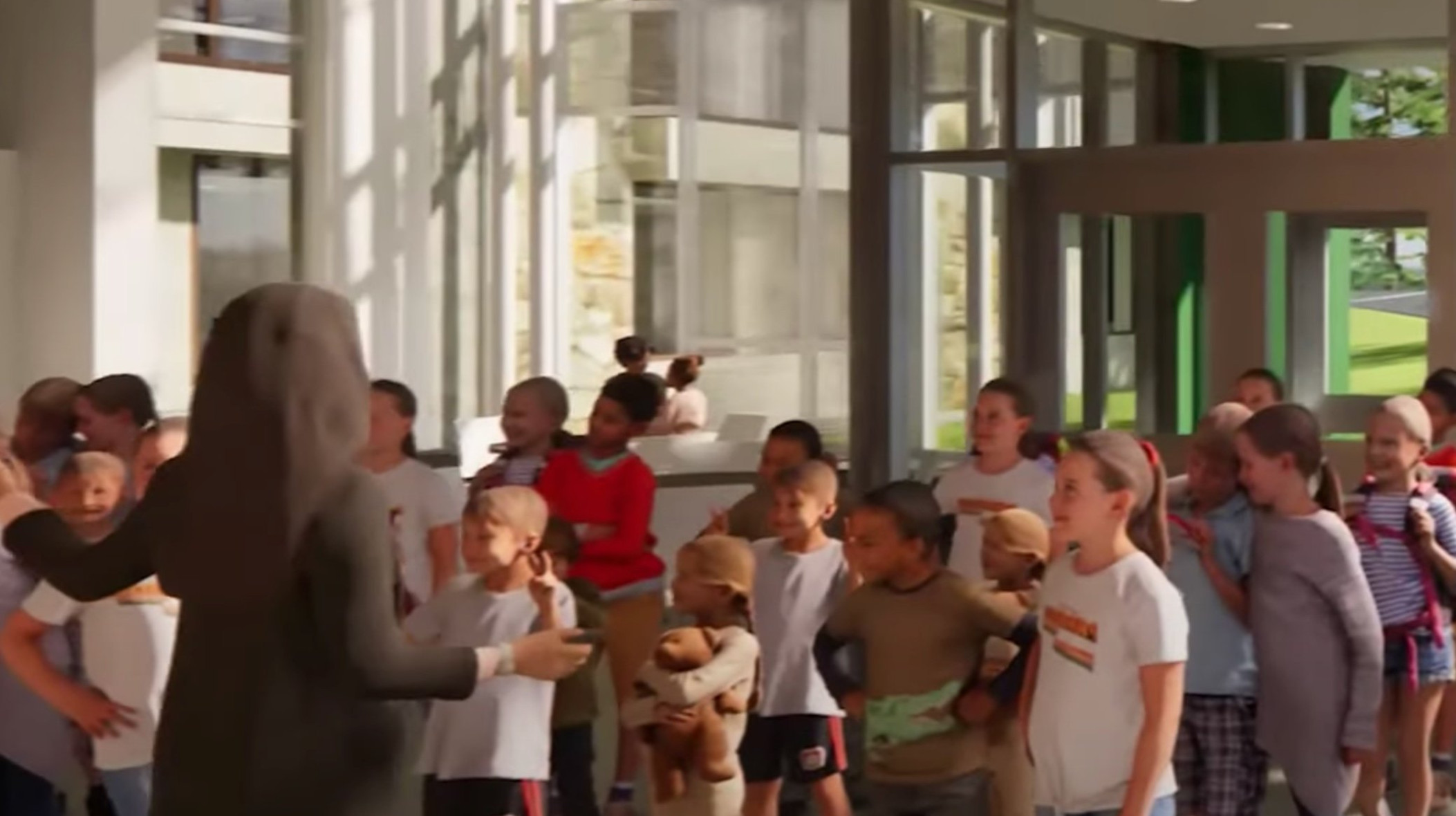 FRCs support the development of strong communities by supporting parents and caregivers through a multitude of programs and services. They are welcoming spaces that are prevention-focused, strengths-based, culturally sensitive and most importantly driven by family needs. They serve as a link between families, schools, support services and the community and they help significantly reduce the risk of child abuse and maltreatment.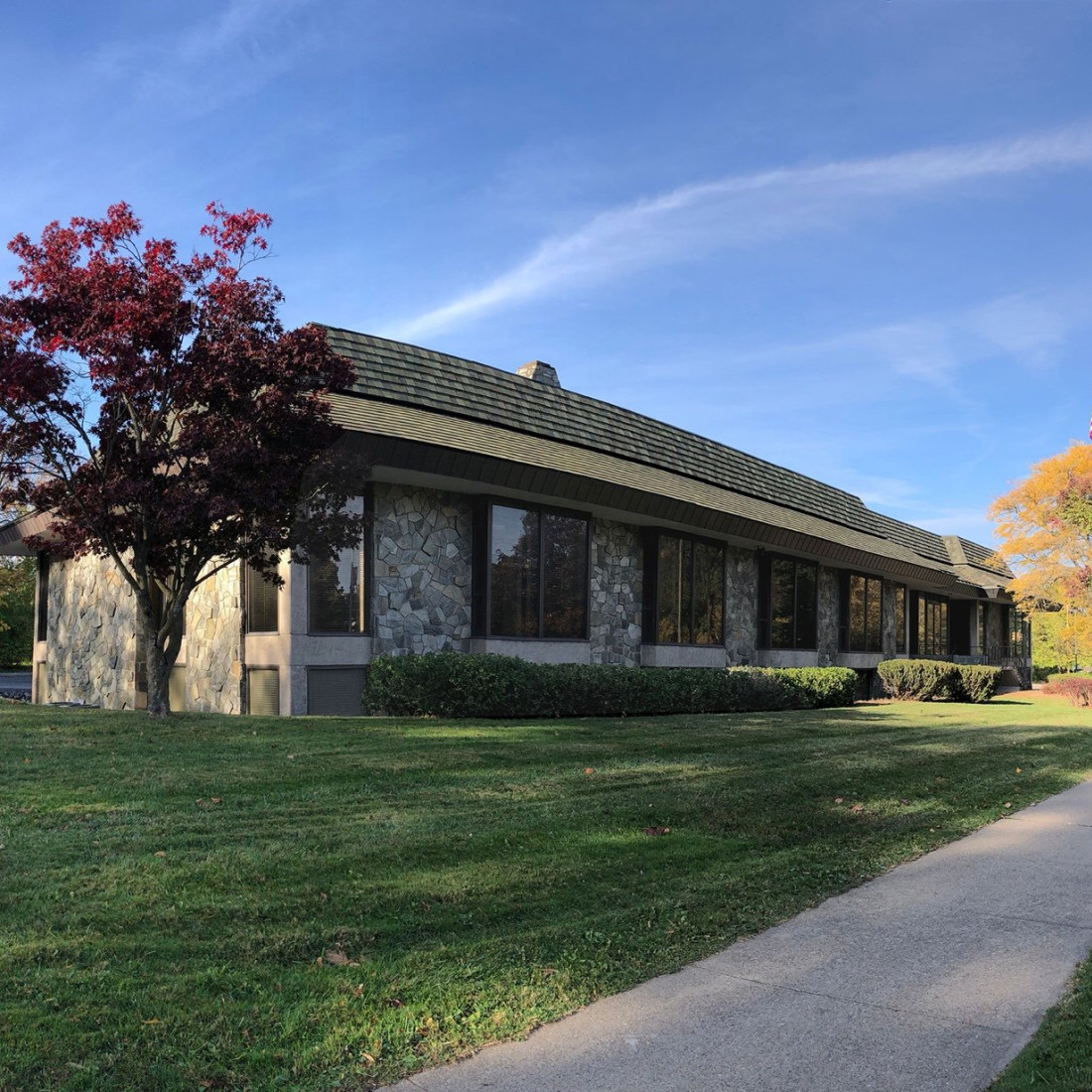 The New Museum
The new museum will be located on the second floor and in the rotunda of the Family Resource Center. It will provide a space and be a catalyst for post-pandemic healing for all and will offer needed socialization, connection and joy as well as hands-on educational experiences aligned with school curricula to help students get back on track after an extended loss of learning.
The Family Resource Center Will...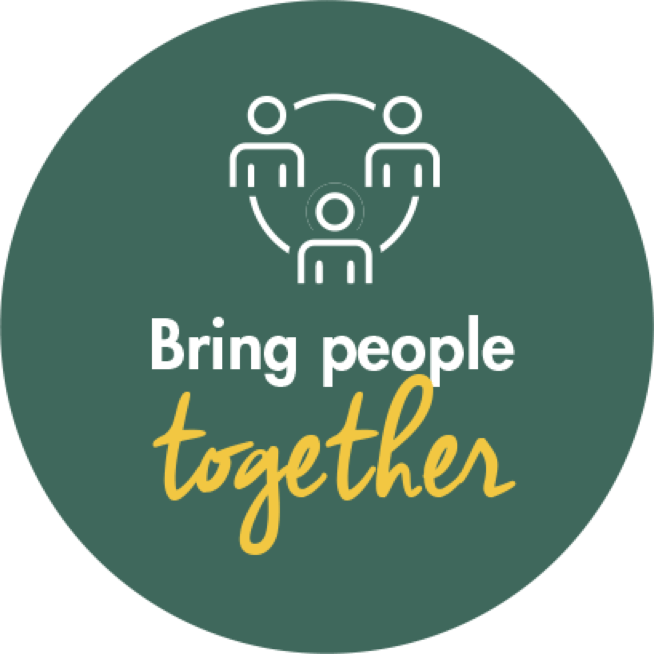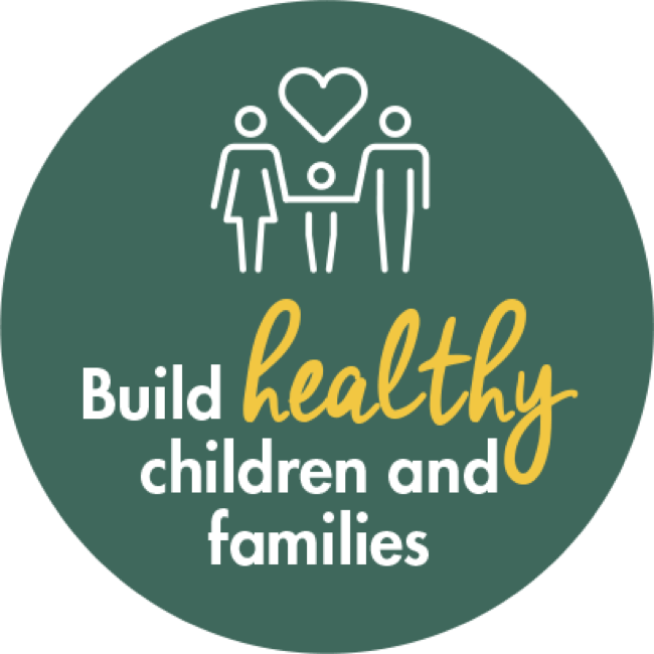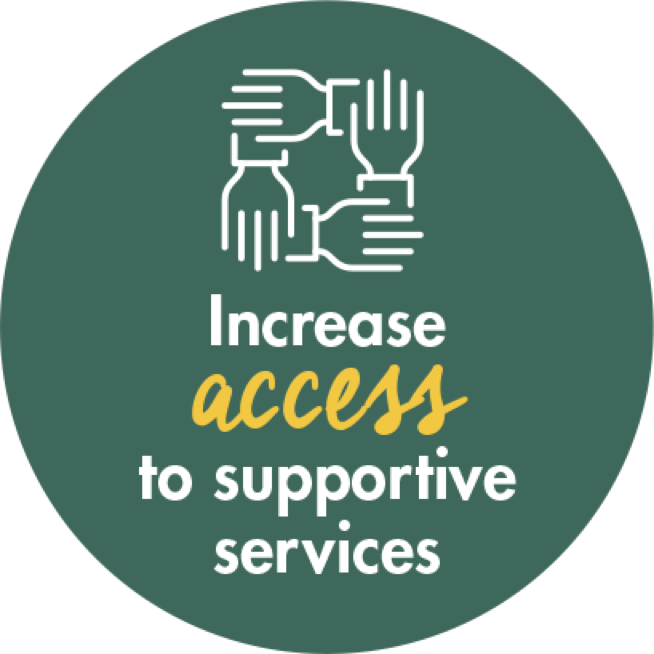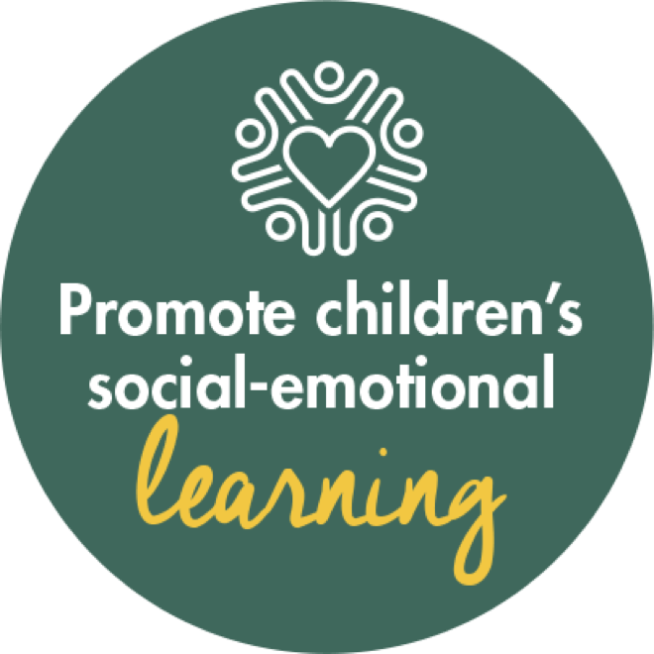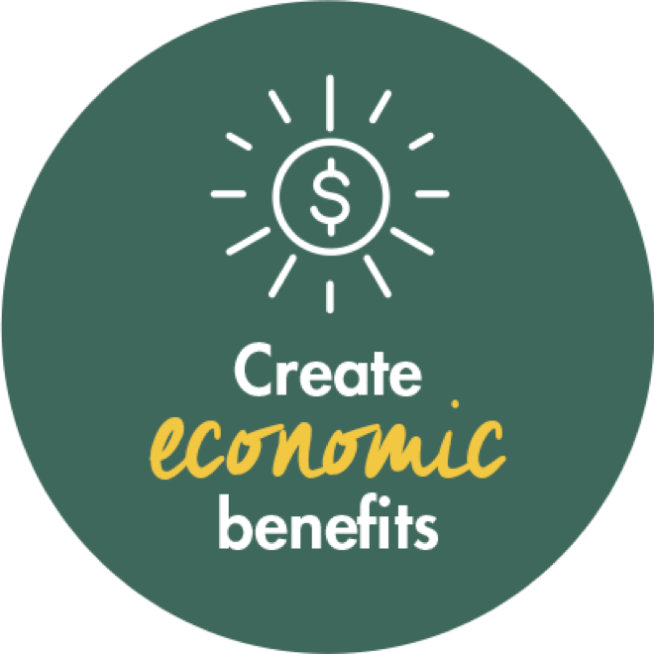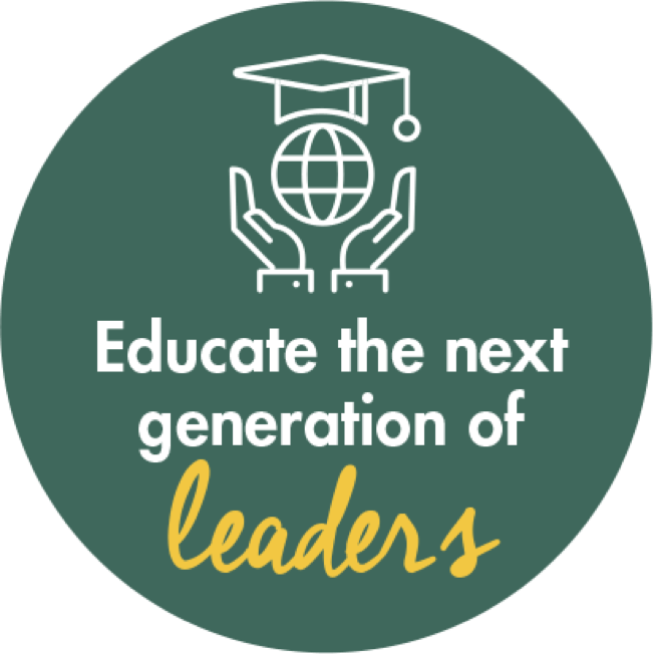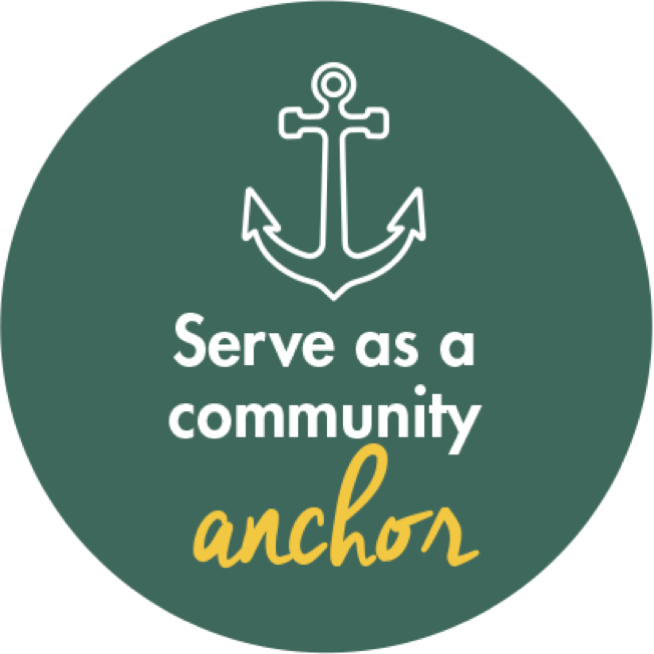 Helping make Utica's Parkway District the place for families to connect, explore and enjoy.
Close to the Parkway Recreational Center, Val Bialas Ski Center, Utica Zoo and the John S. Dyson New York Energy Zone, the museum will enhance this family-friendly district of the city.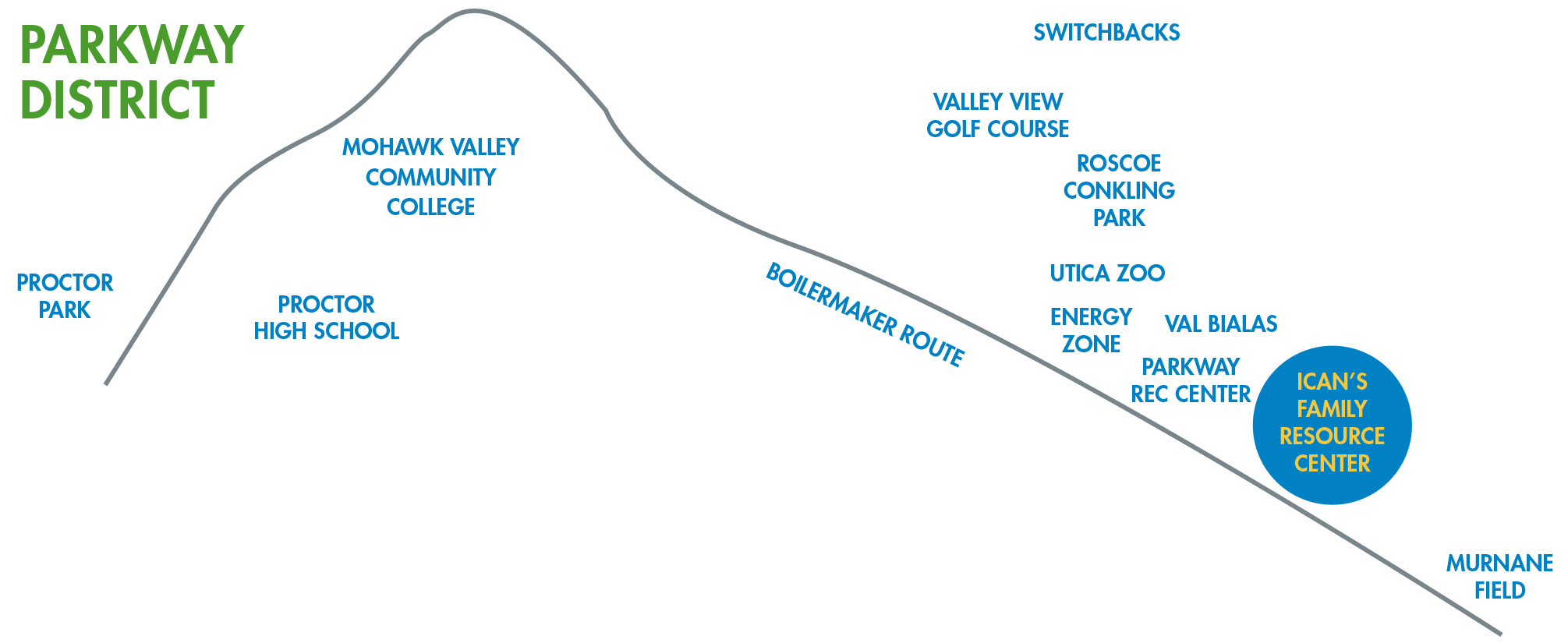 The team making the project happen.
Regional and national experts are assisting with the project from architecture and conceptualization to creation of museum exhibits and ensuring Universal Design principles are integrated.

Co-designed innovative exhibits and supported the reinvention of 13 children's museums, 27 science centers, and 19 art, nature and history centers across the country and world.

Successfully launched the transformation of the Explore & More Children's Museum in Buffalo, NY and ensured their sustainability.

An Albany-based architecture, engineering and construction management firm that specializes in collaborative mixed-use projects and in creating spaces built with children and 21st century learning in mind.

A part of the Utica business community for over 50 years, Gaetano is a full-service general contracting, construction management and design build construction firm.

IDEA is a globally recognized research and design company that specializes in creating and certifying inclusive spaces.

The Institute of Museum and Library Services is the primary source of federal support for the nation's libraries and museums.
Alignment of our Core Values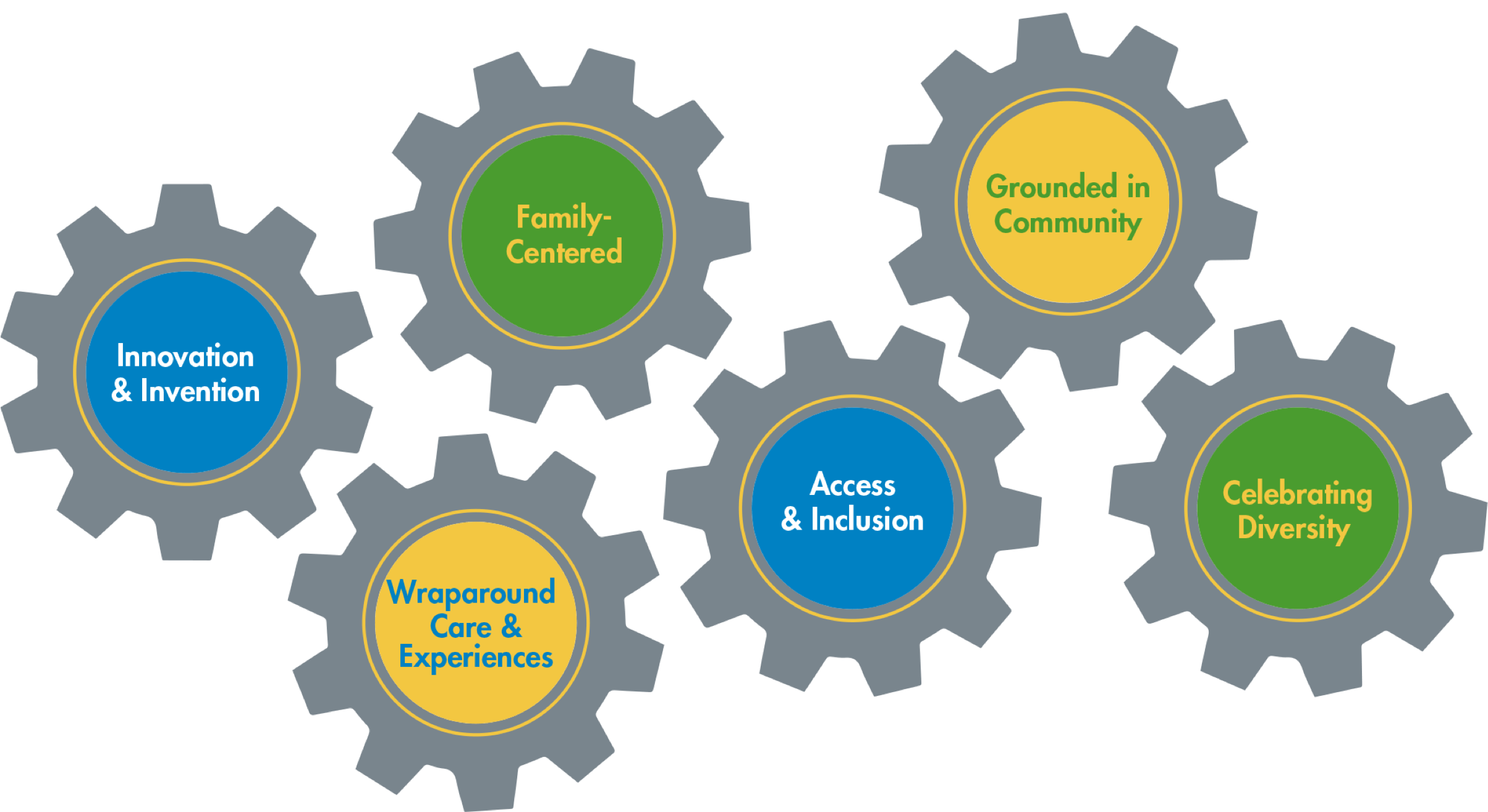 The relationship between ICAN and the Children's Museum is highly unique.
Never before has a children's museum been co-located within a youth and family-focused community support center. This brings incredible opportunities to:
Raise Awareness

With thousands of guests entering the Children's Museum each year, more will learn about ICAN's comprehensive health and mental health services.

Strengthen School-Community Connections

ICAN's connections and expertise in school-based services and trauma-informed care will shape museum programming, ensuring that all youth can participate in learning experiences aligned with their school's curriculum.

Break the Stigma

Especially with mental health services, many parents and youth are reluctant to get help. Providing an open door will destigmatize mental health care and enable more youth and families to access services they need.

Open Access for Youth and Families in Need

Those served by ICAN will have direct, free access to the museum and areas within the museum will provide space for ICAN-specific programming.

Strength In Partnership
The Community Foundation of Herkimer & Oneida Counties has been a longtime supporter of ICAN and the Children's Museum and helped catalyze this collaboration and project.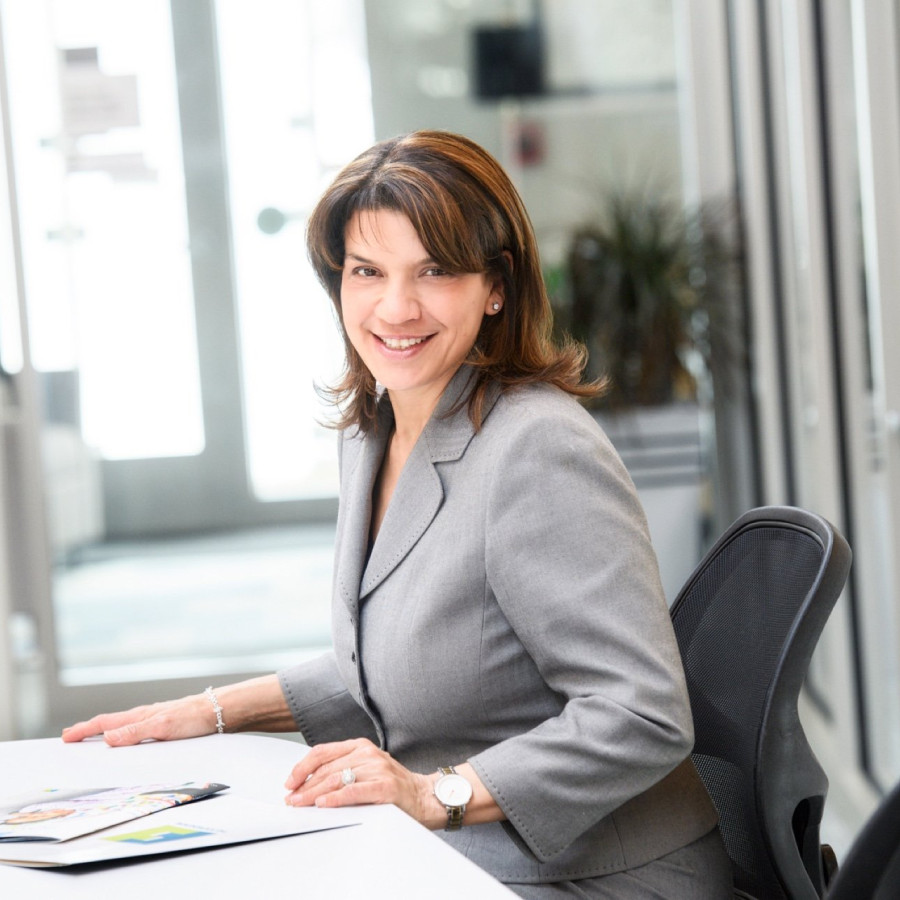 A project of this magnitude provides equitable opportunity not only for the agencies involved, but for so much more—our neighborhoods, our families and our region's economy. We initiated and continue to support the ICAN-Children's Museum collaboration because the work they do for children and families is central to the Community Foundation's vision: a vibrant region with opportunity for all.
Alicia Dicks, President & CEO
The Community Foundation of Herkimer & Oneida Counties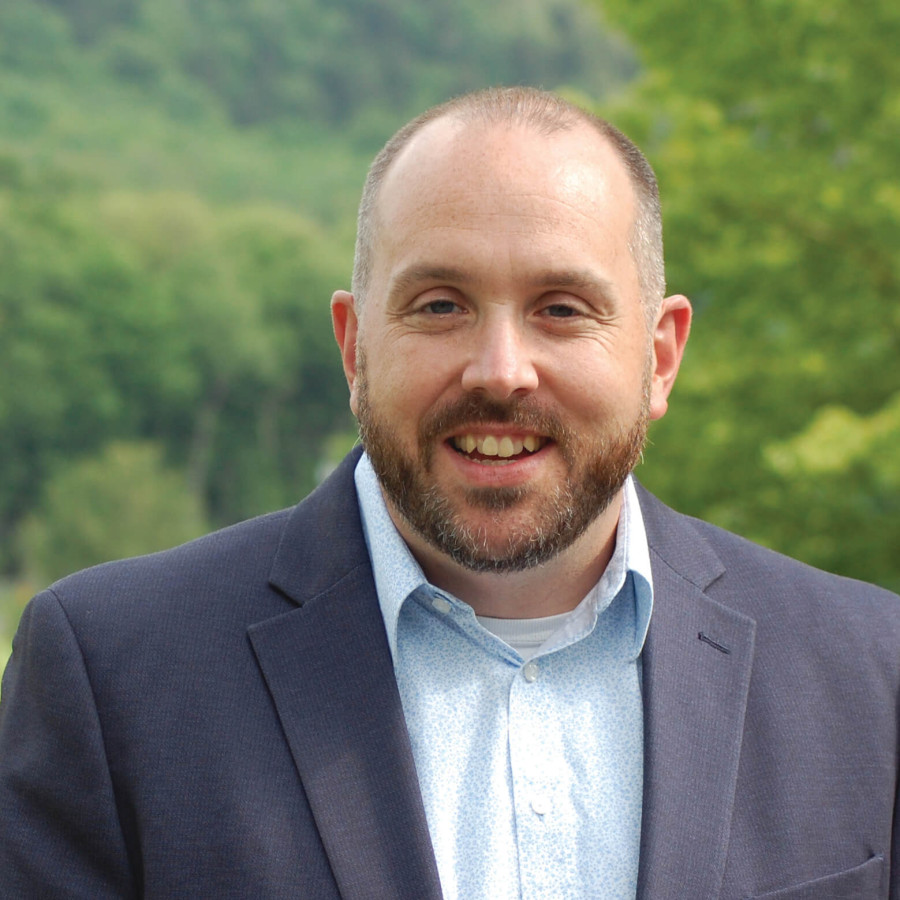 This promises to be a destination where all families can meet, interact, and spend time together – those with the highest need, and those just in need of quality time. Generations to come will benefit long into the future because of this transformational project.
Steven Bulger, CEO/Executive Director
ICAN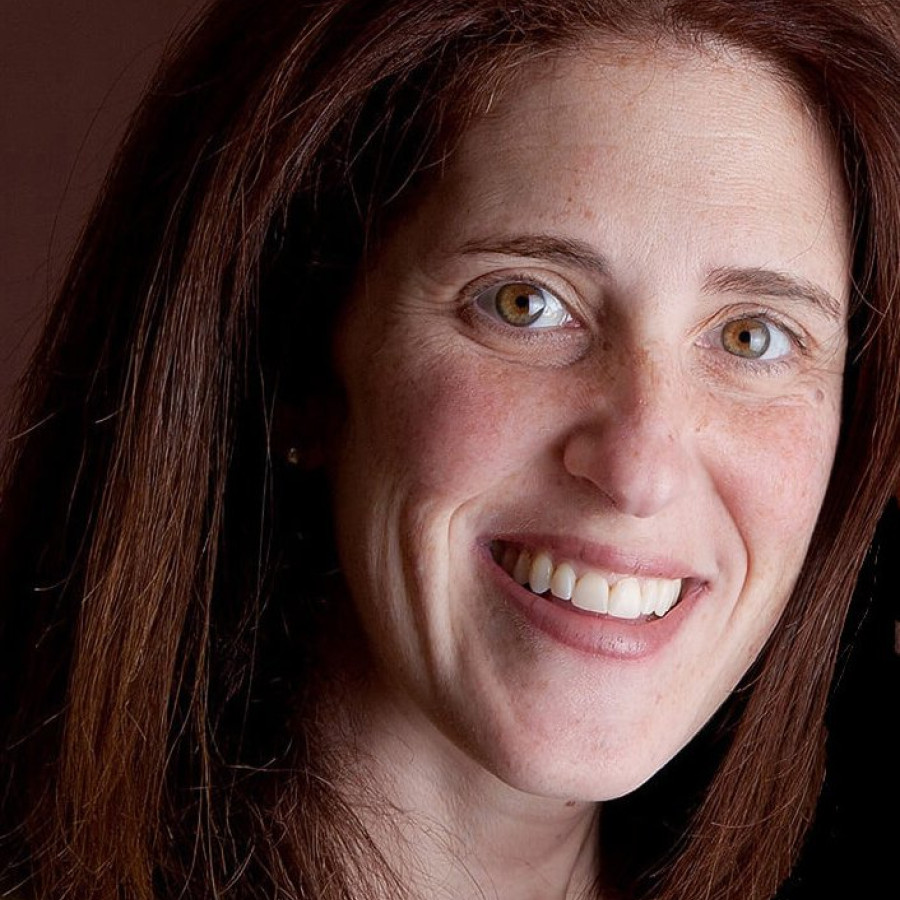 I am thrilled to be collaborating with the ICAN team to create an environment that will not only encourage learning, creativity and play, but will celebrate human diversity and allow equal access to all. This is Universal Design!
Danise Levine, Architect and Assistant Director
Center for Inclusive Design and Environmental Access (IDEA) University at Buffalo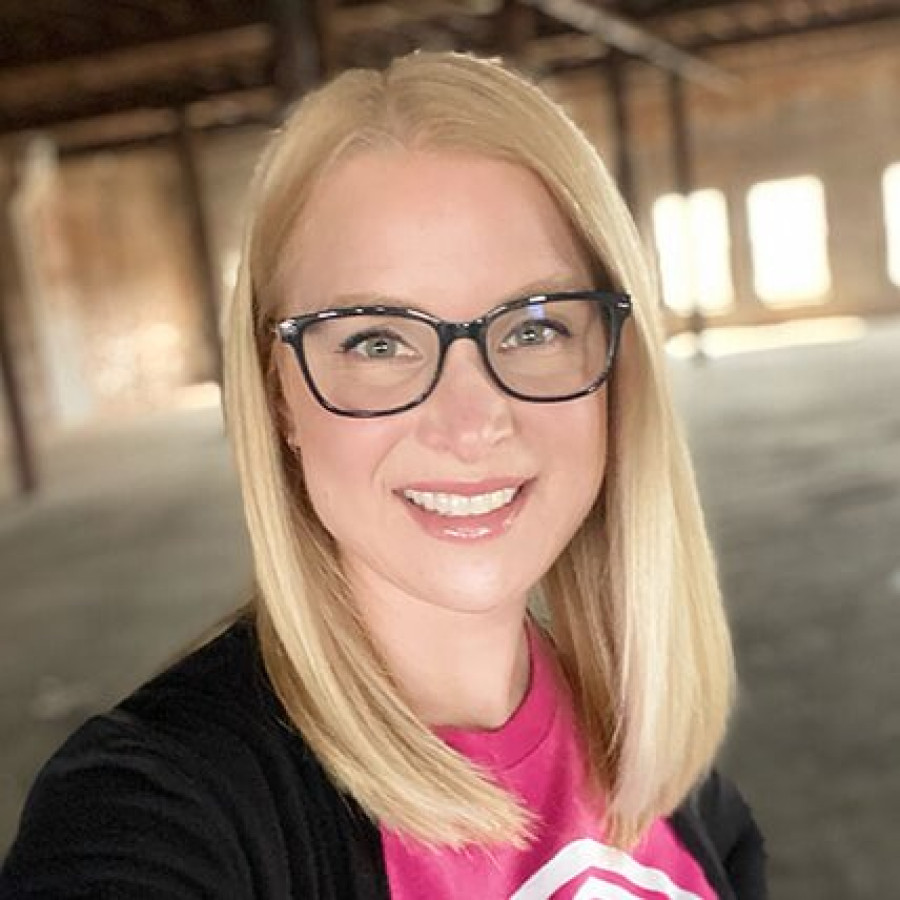 This project reminds me every day of how valuable PLAY is in all our lives. In our planning, we are prioritizing the importance of learning and having FUN through play by creating a space that offers EVERY child the opportunity to experience the joy of play.
Donna Migliaccio, Museum Director
Utica Children's Museum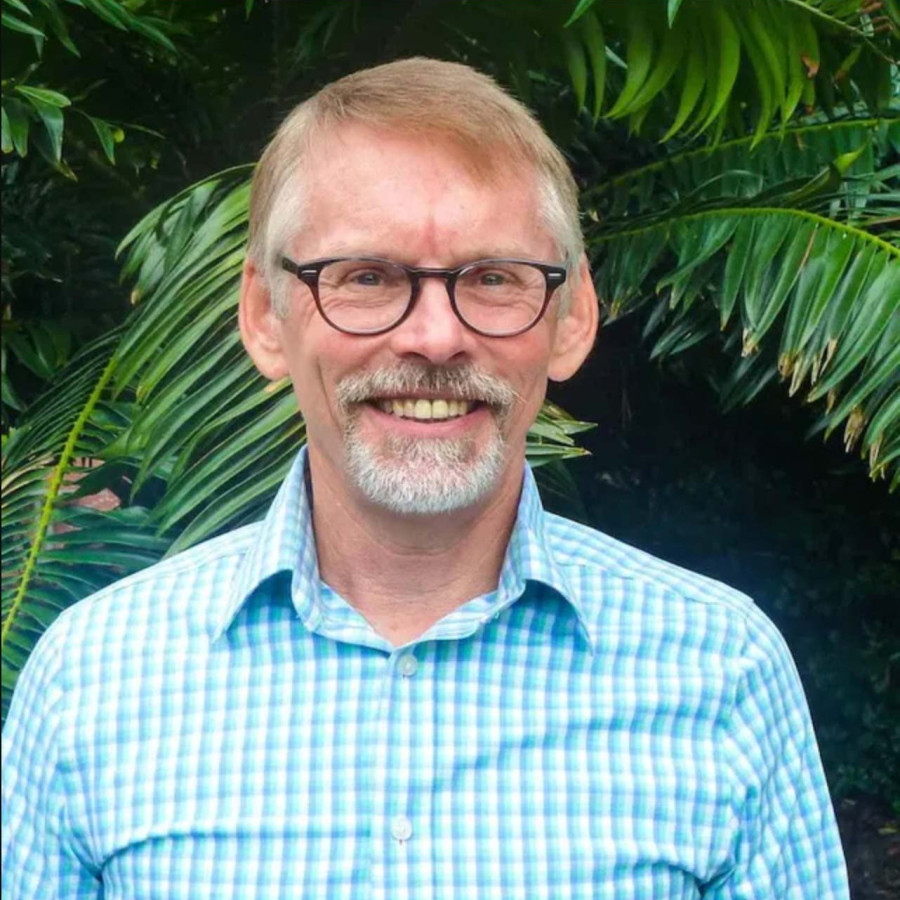 In our 30 years of projects across the world this one stand outs: bringing together family services and a children's museum is socially impactful, necessary, and will be a model for the nation.
Greg Belew, Principal, Designer & Architect
Hands On! Studios