/
Evelyn's House Receives Grant from The Women's Fund
Evelyn's House Receives Grant from The Women's Fund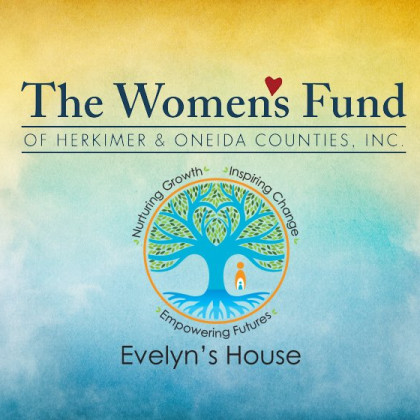 GREAT NEWS!
ICAN was recently awarded a $3,000 grant from The Women's Fund of Herkimer and Oneida Counties, Inc. to begin a new and innovative mentorship program between successful past residents and current residents at Evelyn's House.

Evelyn's House, a program of ICAN, provides transitional housing to homeless women ages 16-24 who are pregnant and/or parenting. Evelyn's House strives for desired outcomes in three target areas, all of which contribute to long-term independence and empowerment of the young women in the program:
1) securing stable housing and improved financial stability
2) increased access to education and employment
3) improved maternal and child health and well-being

The mentoring initiative would allow for personal growth for past and present clients. The funding will provide supplies and incentives for the mentorship program such as gift card incentives, journals, books, art supplies and household supplies.