/
ICAN Family Meeting presents Illusionist Leon Ettiene
ICAN Family Meeting presents Illusionist Leon Ettiene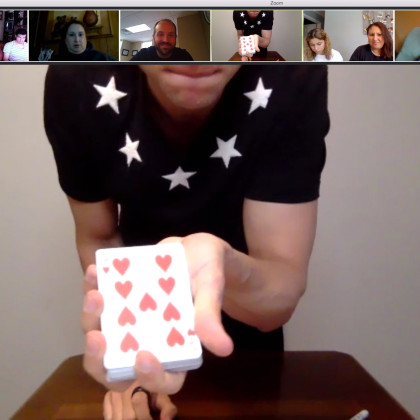 Lunchtime was magical on Tuesday April 22 with Illusionist Leon Etienne!
Our ICAN family joined together on Zoom and lots of friends joined on FB live to take a break and be wowed by some magic tricks in our second ICAN Family Meeting.
We have made it a priority at ICAN to stay connected to our work families, the families we serve as well as those that support us. This ICAN family meeting was the perfect way to connect with each other and enjoy some incredible magic by our friend and incredible illusionist, Leon!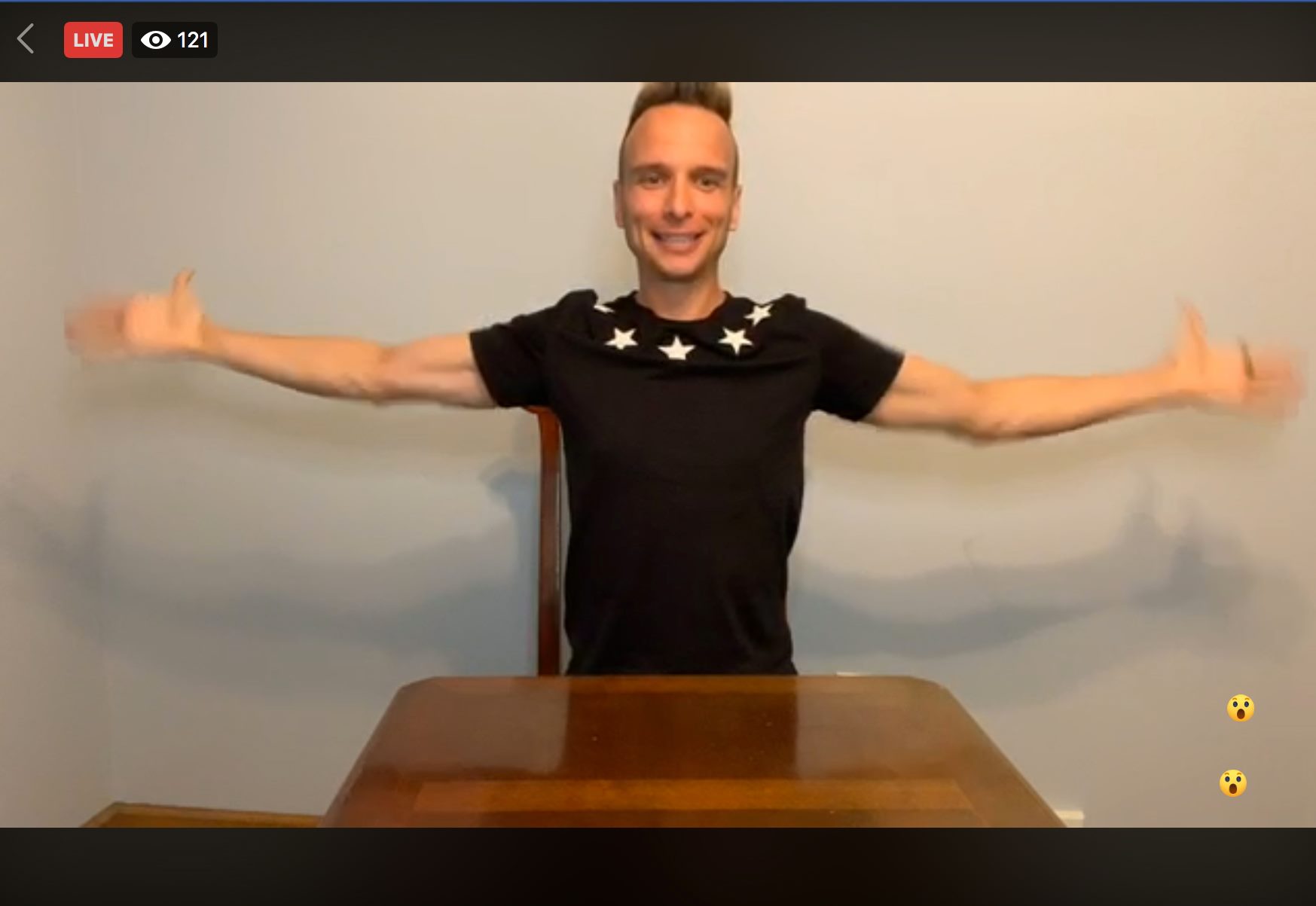 We appreciate everyone who tuned in! A HUGE Thank YOU to Leon for taking the time out of his day to entertain us all!
And for those that missed it you can see it HERE on ICAN's Facebook!
To learn some of his magic visit: www.MagicRocksShop.com.