/
ICAN recognizes National Child Abuse Awareness Month
ICAN recognizes National Child Abuse Awareness Month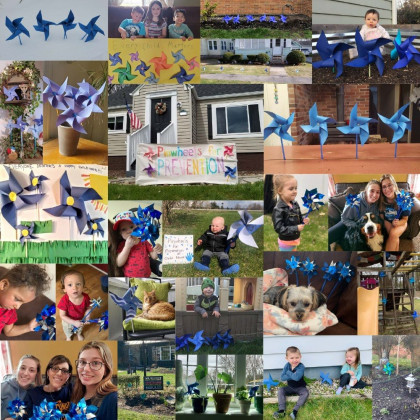 Throughout the month of April, ICAN took part in "extraordinary ordinary" efforts to recognize Child Abuse Prevention Month in virtual ways.
Each April, we join forces to support the healthy development of our nation's children and raise awareness to how protective factors can build resilience and strengthen children, families and whole communities.
Thank you to our team and friends for making pinwheels at home and sending them in for our virtual pinwheel garden to help raise awareness for Child Abuse Prevention. We love the results - a great way for us to again stand together even though we are apart.
#goblue4nykids #pinwheelsforprevention #greatchildhoods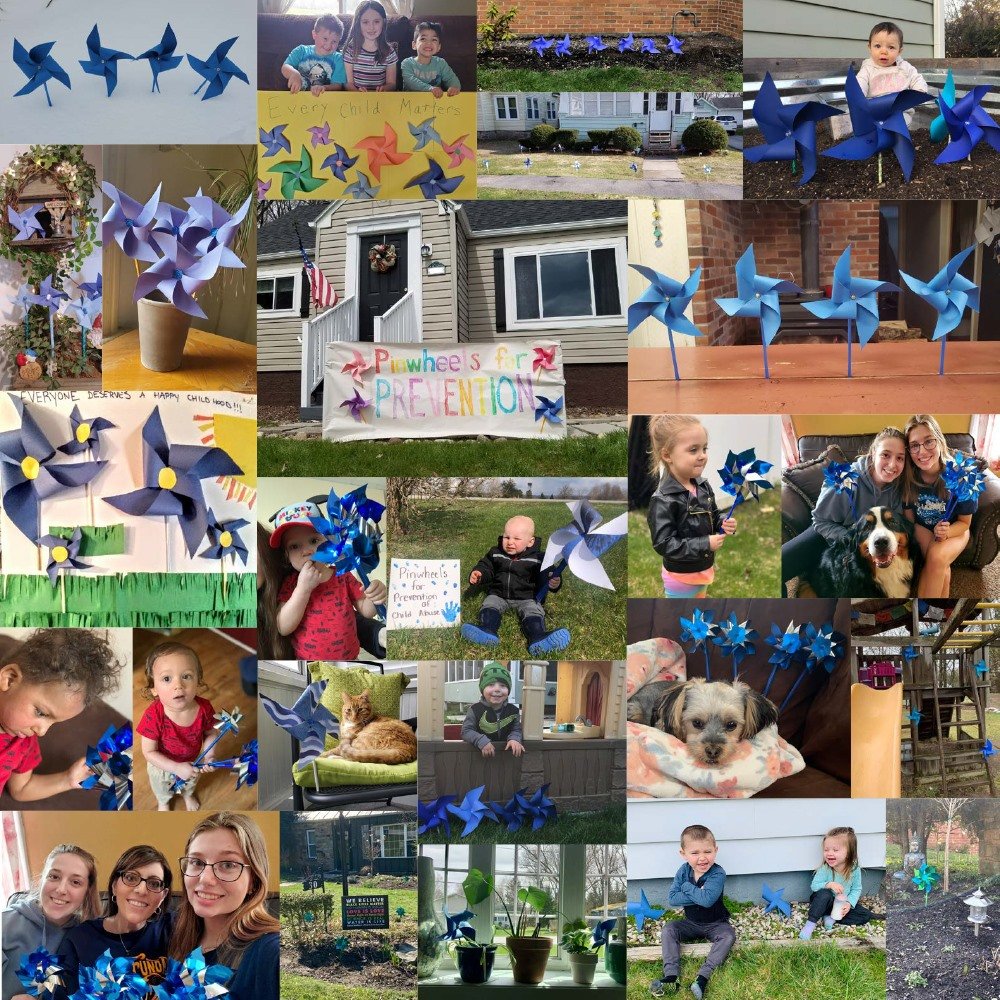 On Monday, April 27th, over 150 people gathered on Zoom to watch the powerful documentary, Broken Places, hosted by ICAN and our Healthy Families of Oneida & Herkimer Counties Programs.

The documentary poses the complex question of why some children are permanently damaged by early adversity while others are able to thrive. Forty years of film archives were used to update stories of children growing up in difficult circumstances that were filmed decades ago. Some of these children were so scarred by abuse and neglect that they are now in mental institutions, correctional facilities, or drug rehabilitation centers. Others managed to overcome comparable childhood stress and are now healthy, self-sufficient adults.
Click HERE To learn more about our Healthy Families Programs and all the programs offered at ICAN.