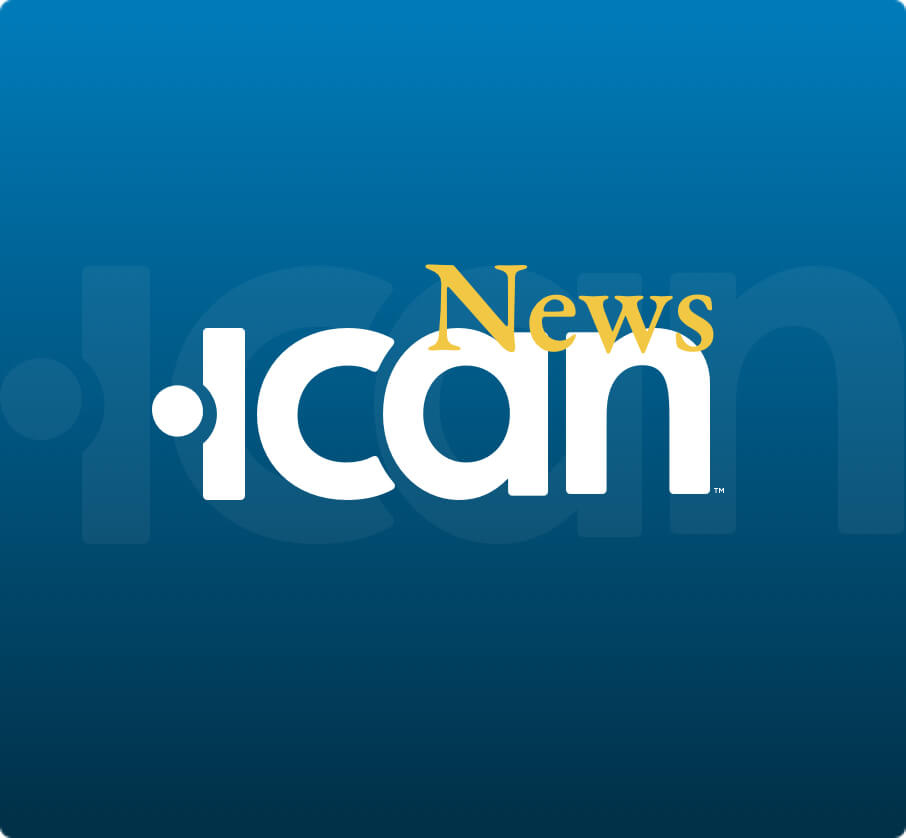 We are excited to welcome the two newest groups of employees to our ICAN family and share a bit about each of them.
New staff members from December (Left to right):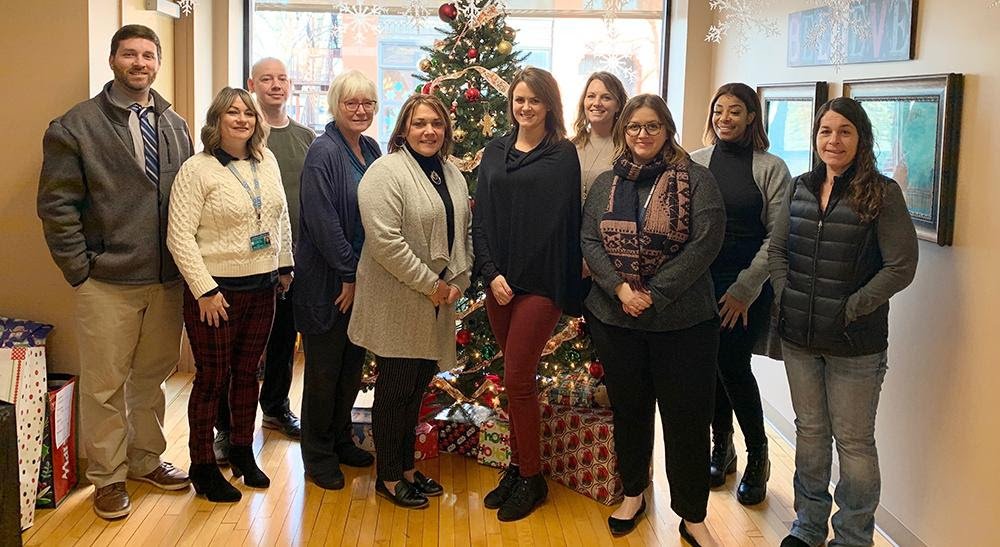 Philip Hayes, Juvenile Justice Coordinator, is a huge sports and history enthusiast. His family is expecting their second child this year and their three year old son, PJ, cannot wait to find out if he will have a brother or sister.

Kelly Conroy-Scott, System of Care Project Director in Herkimer County, is raising two active toddlers, has been to some amazing concerts and loves to restore furniture, foreshadowed by being the best student in shop every year in high school!

US Army Combat Veteran, Christopher Freund, is the newest Adult Care Coordinator in our Health Homes program. He is a recent SUNY POLY grad, earning the Dean's award, and cares very deeply about the Veteran population.

Alice Cushman, Children's Health Home Youth Care Coordinator, loves her two great kids, quilting, cooking and being outside, whether it be swimming or skiing.

Denise Wolanin, Youth Care Coordinator, has two daughters in college, a Golden Retriever named Bodhi and loves to read and snowmobile.

Cassie Stone, Herkimer County Healthy Families new Family Support Specialist, is a former bodybuilder competitor who gets up at 4am to go to the gym and loves adventuring with her two dogs, Tank and Creed.

Rosetta St. Peter, Evelyn's House Program Manager, gets joy in life from her three children, being in the Adirondacks, and chocolate, of course!

Ashley Saupp, Integrated County Planning Strategic Coordinator in Herkimer County, recently returned to central NY after living and working in Minneapolis for six years and enjoys museums, traveling and local beers.

Shannon Patterson, Kids Oneida Family Service Coordinator, travels out of the country annually for a girl's trip and they are headed to Bali, Indonesia next! She is currently working on her Masters in Educational Psychology.

Candace Linder, Evelyn's House Residence Counselor, loves pizza and although she has lived in Utica her whole life, really dislikes the cold!

New staff members from January (Left to right):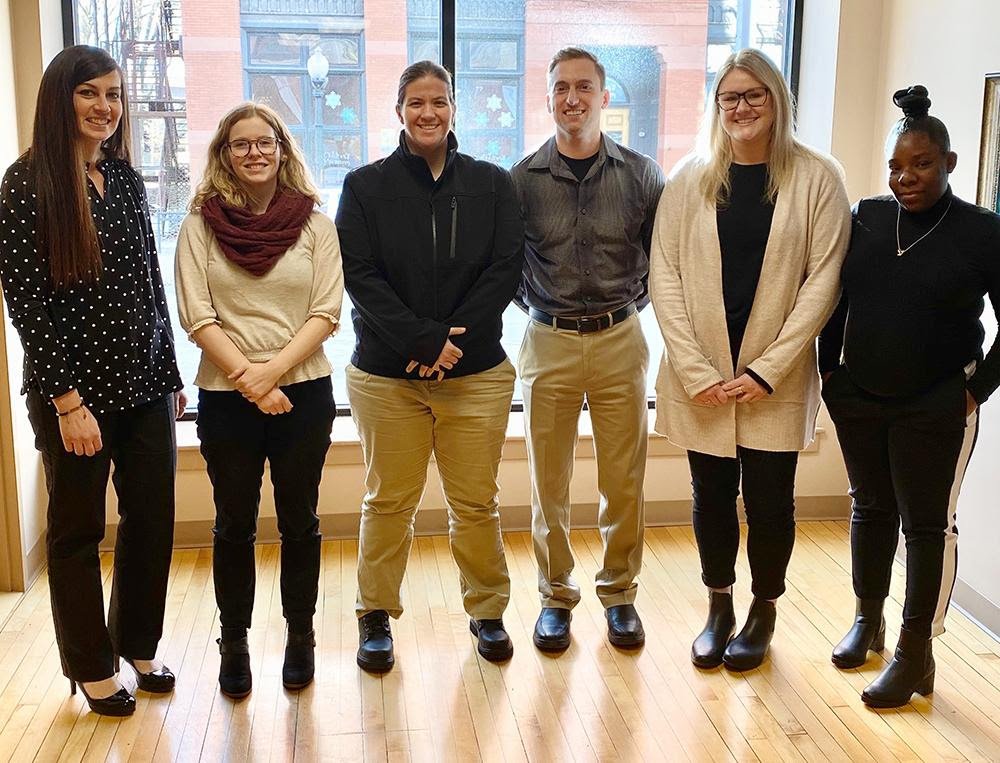 Caitlin Schuler, Youth Care Coordinator, is an avid coffee connoisseur who says her biggest accomplishments are her 4 children and dreams to ride horses someday on the Irish countryside.

Sandra Lampasona, Oneida County Health Families Program Manager, lived in Argentina for four months during college without knowing any Spanish before she went, loves all things lavender and sneezes whenever she sees the sun!

Kaleigh Hanna, Youth Peer Advocate, loves sports, cars and photography (and often combines those loves to take amazing photography of cars and sports!) and has a great sense of humor.

Tyler Flisnik, Kids Oneida Family Service Coordinator, is a Utica Comets season ticket holder, owns and manages rental properties and is currently taking a realtor course.

Emilie Butler, Kids Oneida Family Service Coordinator, loves spending time with her large family and her dog, who is more like her child than her pet, and can't wait to add more tattoos to her current four.

Tacheena Morgan, Youth Peer Advocate, is expecting her first child, a baby boy, this March and loves napping and everything to do with law.