/
ICAN is pleased to unveil our Mobile Office
ICAN is pleased to unveil our Mobile Office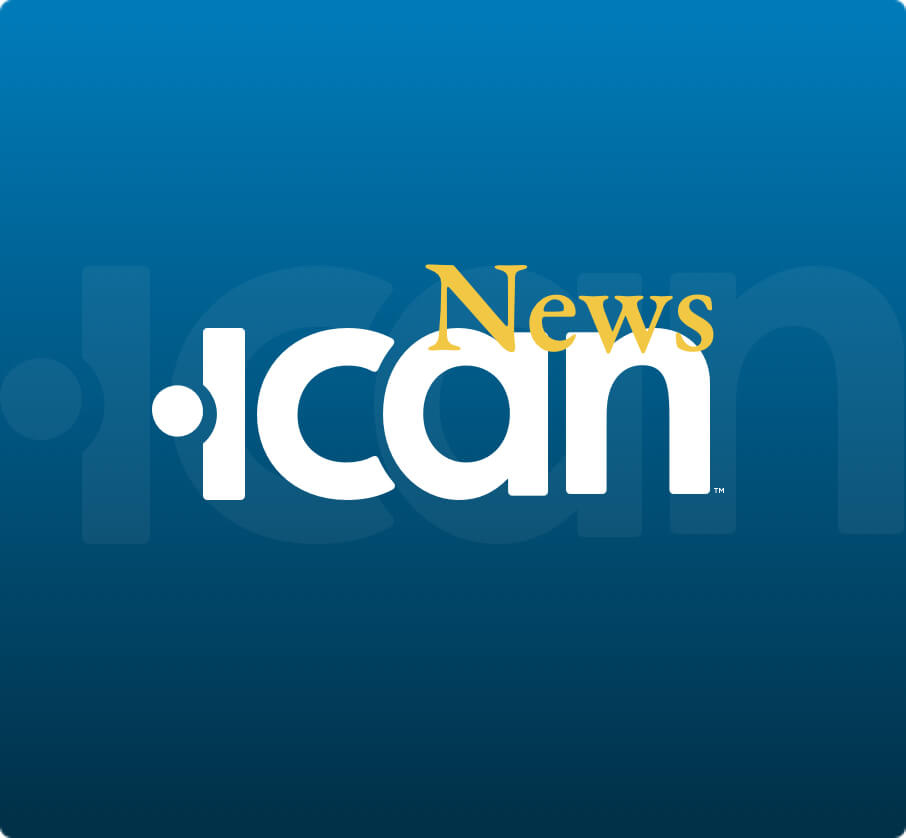 We pride ourselves on providing home and community-based services to those in need and through our initiative, the ICAN Mobile Office, we will be able to overcome identified barriers to services to bring our supports to even more individuals and families in the community. The new unit was created to bring our Home and Community Based Services (HCBS), which offers free and voluntary behavioral health services in home, to those who need it. Eventually, it will create greater connectivity and access to ALL ICAN services in Central New York.

The van was completely renovated inside by MV Welding on Broad Street in Utica. Inside is everything we need to meet with clients and connect them with much needed services. The amazing vehicle wrap was done by Valley Signs in Clayville. We are on the road and ready to meet people - be on the lookout for us in the community and stay tuned to our Facebook page for places you might find us! The unit may be located at soup kitchens, DSS, The Rescue Missions, Labor Ready and workforce agencies, conferences, tabling events, and other local agency and committee events.

Funding for the mobile unit was generously made possible by United Healthcare.