/
TORCH team attends Healthy Teen Network Conference
TORCH team attends Healthy Teen Network Conference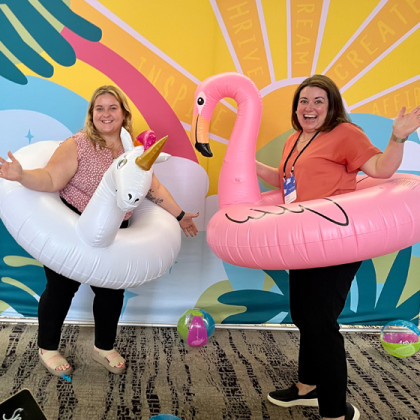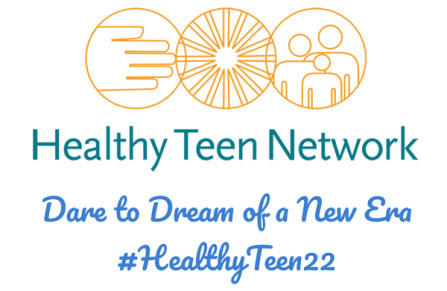 Our TORCH Program Manager Emmie Petronio and TORCH Facilitator Samantha Atkyns traveled to Miami to attend the Healthy Teen Network Conference. This is the nation's premier conference on teen sexual health and the first time since the pandemic it was back in person.

Healthy Teen Network's mission is to promote better outcomes for adolescents and young adults by advancing social change, cultivating innovation and strengthening youth-supporting professionals and organizations.
Sessions at the conference were robust and offered great insight for personal development, management, systems thinking and more. Many offerings focused on building facilitation skills and connecting even more successfully with the youth.

Emmie shares that it was an important conference for the team to attend. It gave them an opportunity to see other programs showcase their successes and see what works well in communities across the country. They also noted many great things to bring back to our program to enhance offerings to our community.

Samantha very much enjoyed a session on personal trauma – how to recognize it in yourself and how it affects your facilitation – as well as another that gave great tools, strategies and ideas for working with youth who are introverts.

The two got a chance to connect with people from across New York State, peers doing great work with teens nationally, and as well as the national project officer. They also got to see some of Miami and take part in some fun outlets for conference participants including happy hour mixers and yoga!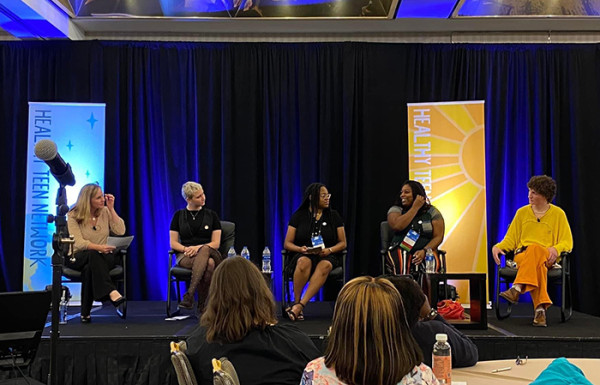 The opening keynote was researcher, educator, author of Black & Sexy: A Framework of Racialized Sexuality, and host of The Sex Ed of Blackfolkw./ Dr. G. podcast Dr. Tracie Gilbert.

Another speaker was Dr. Gary Barker, CEO and founder of Equimundo, Ashoka Fellow, and winner of the Voices of Solidarity Award from Vital Voices for his work to engage men for gender equality. (Photo below)

The closing session (photo above) was a panel moderated by Dr. Elissa Barr, Professor of Public Health and a member of the Florida Healthy Youth Alliance, which champions the sexual and reproductive health and rights of adolescents across the state.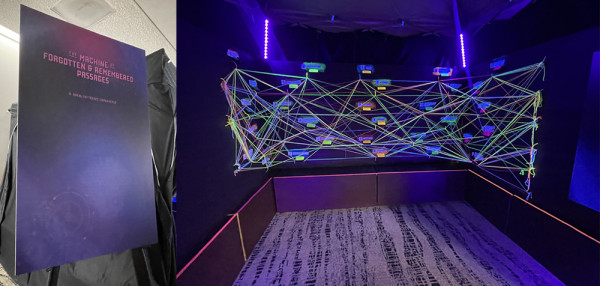 A highlight for attendees was a black light box which was part of the "Dreamer's Bazar" called "The Machine of Forgotten and Remembered Passages". This display included series of banned books in schools and topics included LGBTQ+ content, BIPOC, etc.