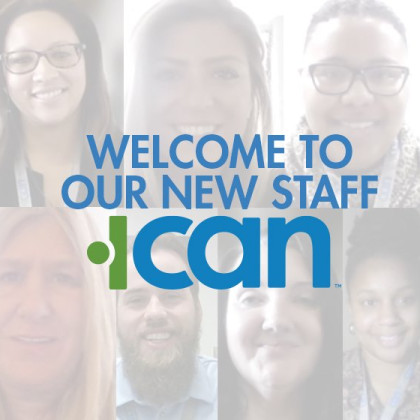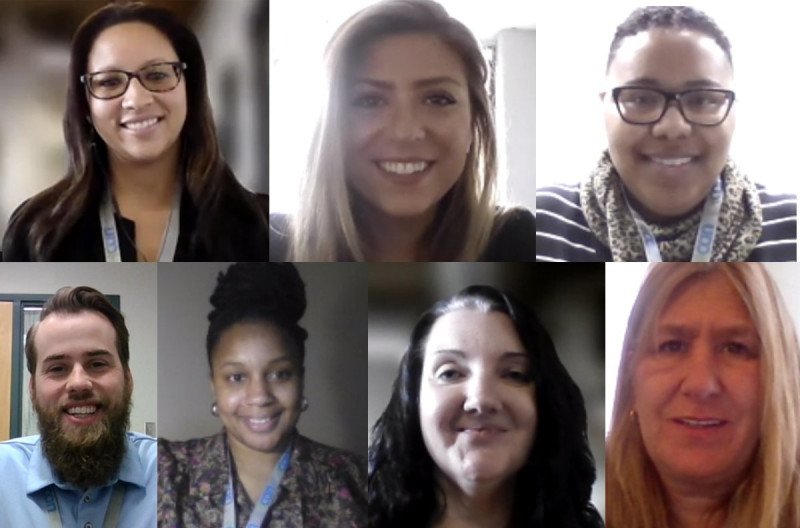 Here we grow again! ICAN is please to welcome the newest members to our team:
Josalyn Cortez
is a Youth Care Coordinator for Children's Health Homes. She can speak Spanish and loves to cruise overseas. If Josalyn could eat one type of food for the rest of her life, it would be rice and beans and chicken (Puerto Rican style only).
Julian Galimo
is our new Development Manager.
She lived in Florence, Italy, loves to travel and loves ALL things food - including cooking!
Seanneff Campbell
is an Adult Care Coordinator for Adult Health Homes. Seanneff loves basketball, is obsessed with giraffes and loves to read and watch spoken word poetry.
Tate Coe
is a Behavior Specialist for our School Based Services.
He is a big Buffalo Bills fan, he played tennis in college and he enjoys camping and fishing.
Jesenia Wright
is a Clinical Supervisor for our Kids Oneida program. She has three children and loves to shop! Jesenia started a clothing closet two years ago from her home and hoping to expand it in the future!
Meghan Kain
is a Youth Care Coordinator for Children's Health Homes. She is a part of a blended family with her husband, two kids, two step-kids, two dogs, a rabbit and a ferret. Meghan has a very large extended family, mostly in this area, and they are very proud of their Irish heritage. Her favorite animal is the Okapi (you'll probably have to google that!).
Mary Butler
is our newest Street Outreach Worker. She is a mom of six and Grammie to eight! She has a cat and a dog and loves the New York Mets.