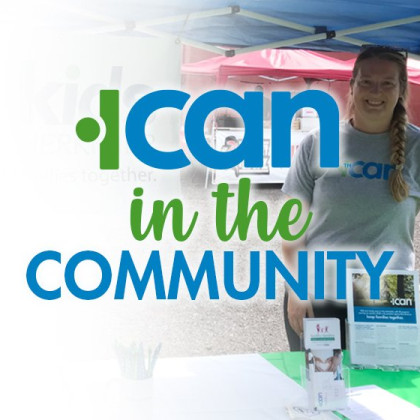 We have been having a great time connecting with the communities we work with this summer at wonderful family-friendly events! There's no better way for us to share the work we do Keeping Families Together more than being out talking directly TO families.
Our mobile office has been on site, along with lots of our staff who have been enjoying spending time with each other, some sunshine, AMAZING music and of course some delicious food truck favorites.
We hope to see you out soon!
If you, your family or someone you know is in need of services, please contact us at (315) 792-9039.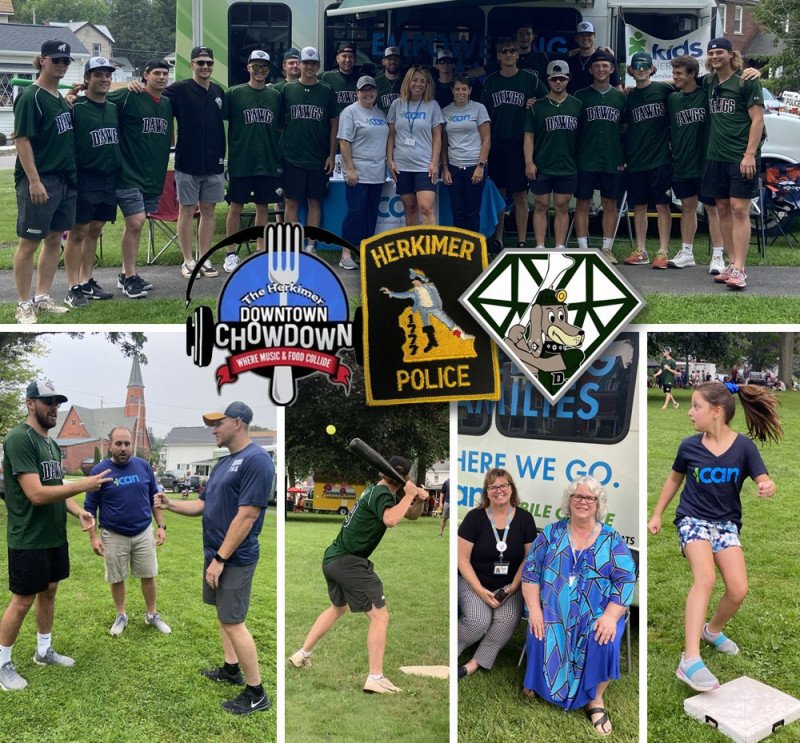 On July 19, ICAN attended the
New Herkimer Downtown Chowdown
,
supported live music by Justin Smithson and held a fun wiffle ball game between Herkimer Police Department and the Mohawk Valley Diamond Dawgs.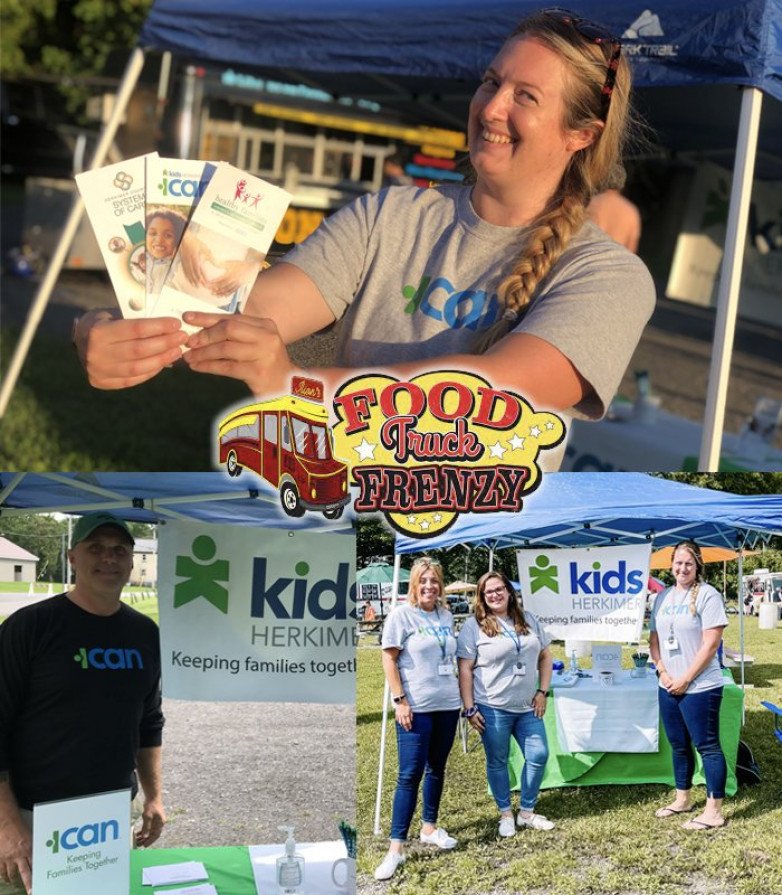 Kids Herkimer, Healthy Families and System of Care teams have been out at Ilion's Food Truck Frenzy at Fireman's Field.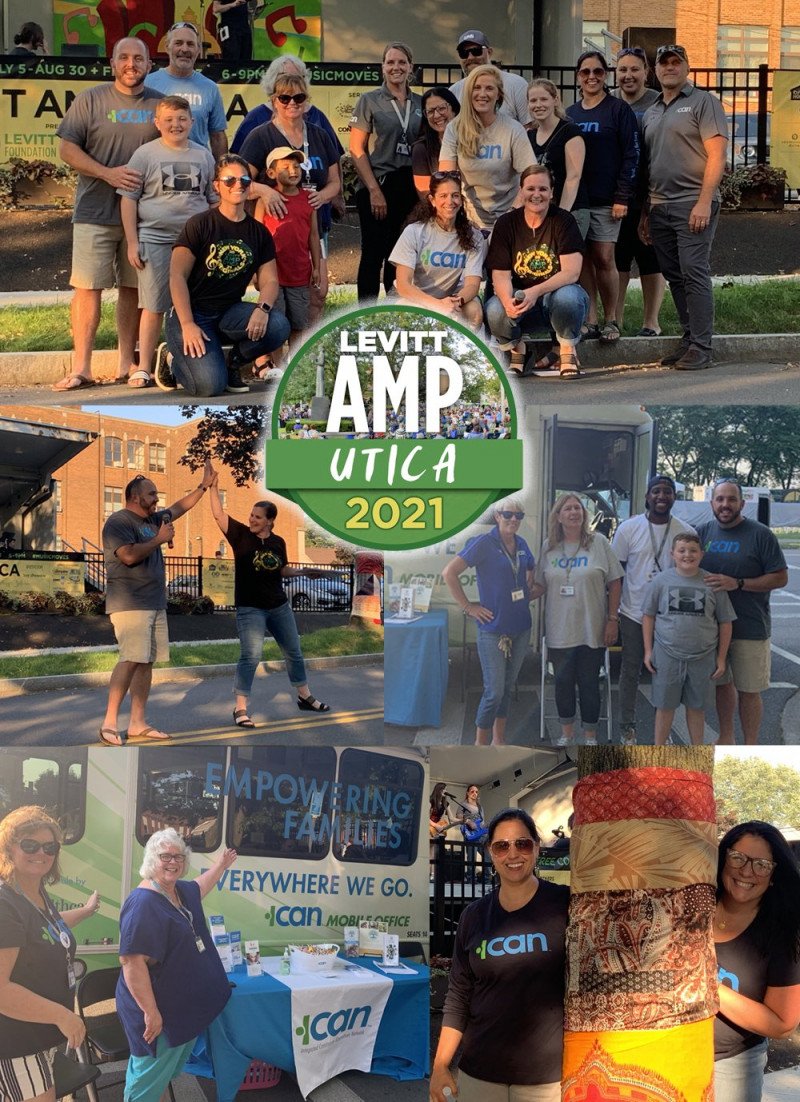 On June 26, ICAN was the Weekly Sponsor for the Levitt AMP Utica Music Series in Kopernik Park in Utica. Our team came out to the family-friendly concert and had a blast talking with audience members and supporting young musical talent on the stage!