/
ICAN's CAO Delivers Keynote and Presentations at Association of NYS Youth Bureau Conference
ICAN's CAO Delivers Keynote and Presentations at Association of NYS Youth Bureau Conference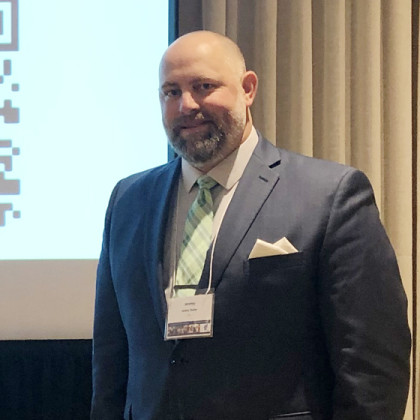 The Association of NYS Youth Bureau's hosted their 50th Annual Youth Development Leadership Training Conference at the Marriott Albany in Albany, NY on November 3rd and 4th. ICAN's Chief Administrative Officer, Jeremy Butler, was asked by Jackie Negri, Executive Director of the Association of NYS Youth Bureaus and Vice President of the NYS Coalition for Children's Behavioral Health, to deliver the keynote presentation. The audience of roughly 150 people included Youth Bureau Directors and other leaders focused on Youth Development from each county, all across New York State.
The Keynote was titled "Silver Linings…and How to Find Them" and was centered around ways to shift your perspective and to find the opportunities that often exist during crisis to gain a more positive outlook and in turn, improve your own mental health.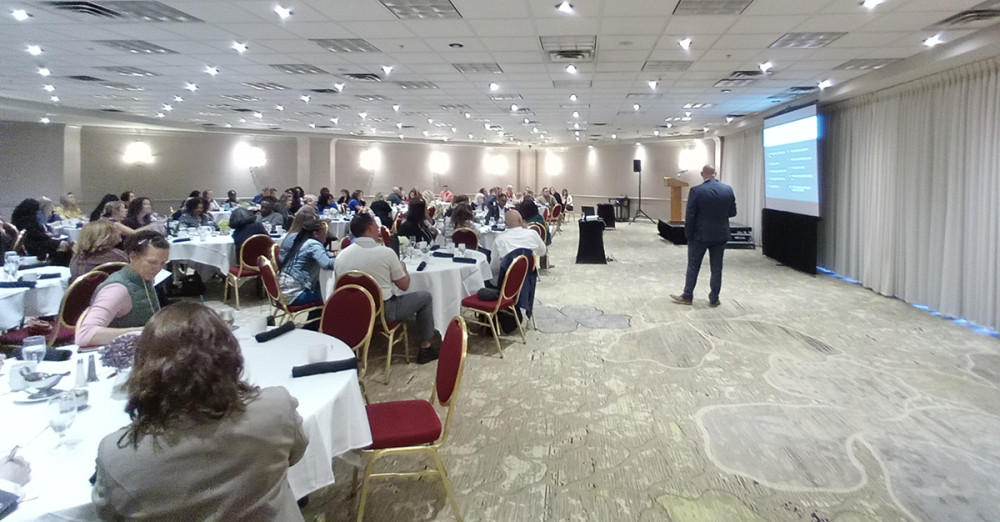 This was the first time this conference was held in-person in three years and the message was reported as "timely" and was overall very well received as several participants were moved to tears and willing to step outside of their comfort zone to challenge themselves to implement some of the strategies shared.
In addition to the keynote, Jeremy provided a concurrent workshop later that day titled "ICAN Connect: The Power of Connection in Protecting our Mental Health" where over 30 participants got to apply hands-on activities that they can take back to their teams that will help foster increased connection as well as higher levels of engagement that will promote and enhance positive mental health among their team members and the youth that they serve.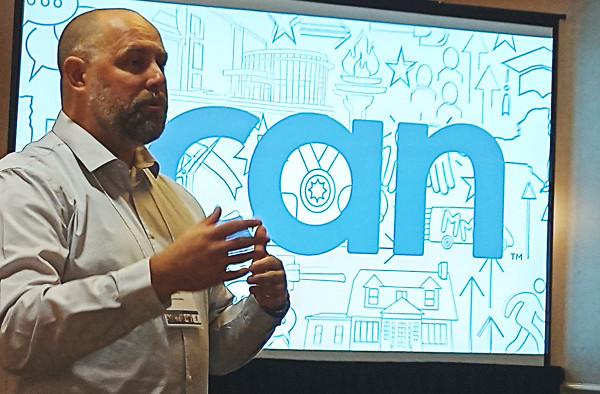 On the second day of the conference, Jeremy was invited to deliver the morning plenary session to the near 150 people in attendance which was titled "Understanding Trauma: Supporting Students and Staff through a Collective Trauma." Participants were challenged to think differently about how Adverse Childhood Experiences (ACE's) impact behavior and how they can affect long term health outcomes in individuals.

The presentations created so much impact among participants that Jeremy was invited to deliver a similar keynote and plenary session at the upcoming NYS Coalition for Children's Behavioral Health 2022 Staff Development Training Forum on November 29th and 30th at the Saratoga Hilton in Saratoga, NY.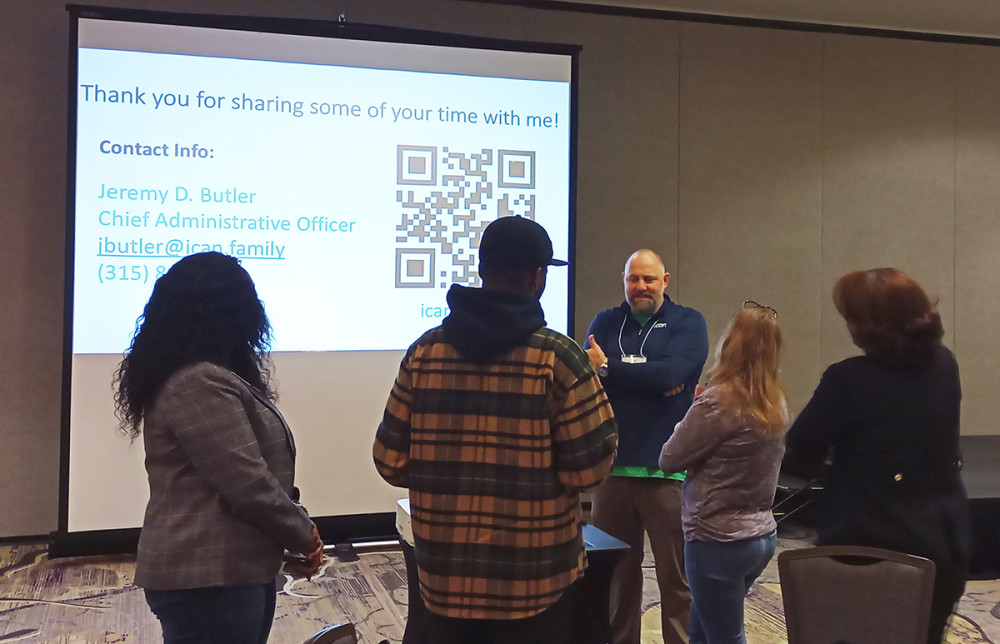 Participant Quote:
"I wanted to be sure to send this message before the glow of the NYSYB Conference is far behind us....a huge "THANK YOU" to you for sharing your stories and perspectives with us. Your transparency and expertise definitely gave me a lot of food for thought, especially as I continue to coach staff members and create safe spaces for my families within my after-school program. I have been speaking to my school and organizational colleagues (and just about anyone who will listen) about what I've learned from you during the Keynote Speech and Trauma Informed Workshop, and I look forward to using what I've learned to create an even more healthy atmosphere based on strength and perseverance at my site."
~ Shanelle D. Jenkins,
Program Director,
NIA EMPIRE/ADVANTAGE/CCSG Elementary After-School Program at P.S. 95