/
National Mentoring Month IPA Provider Spotlight - DuWayne Engram
National Mentoring Month IPA Provider Spotlight - DuWayne Engram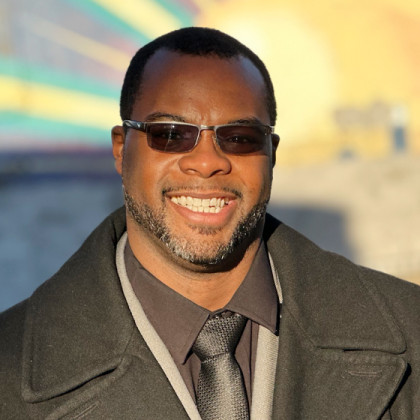 DuWayne Engram is a provider with our Independent Practice Association (IPA) network, working with Resilient Kids - a company that his aunt Sabrina Engram created to provide needed services to youth and empower them to be their best in school, at home and in their communities. In a psychosocial rehabilitation/mentoring role with Resilient Kids, DuWayne helps provide additional support and care needed to families to help reach children goals and divert problematic behaviors from becoming more serious.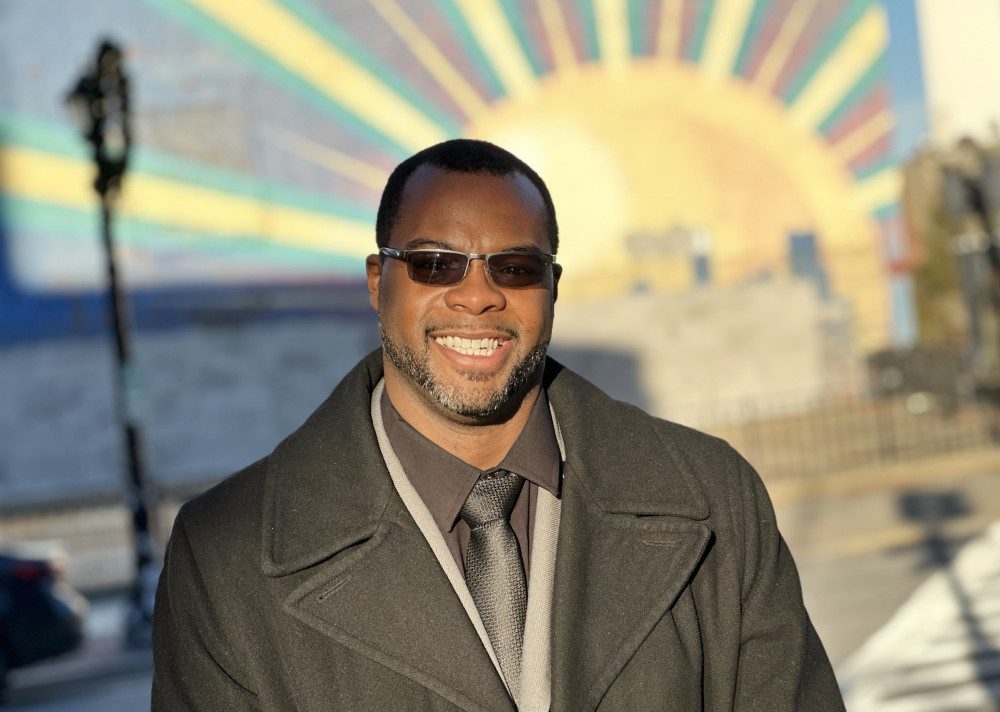 DuWayne is Utica born and bred and was a stand out student and community member growing up. He was a member of the Mohawk Valley Jr. Frontiers, On Point for College, the CSTEP program at Mohawk Valley Community College (MVCC) and more. He had great mentors himself when he was younger who helped him find his path, including his dad, his church family, Astena Smith at On Point and Judge Jawaad Rasheed. He received his Associates Degree from MVCC in Human Services and went on for his Bachelor's Degree and Master of Social Work (MSW) at University at Albany.
DuWayne's professional career has been robust and has put him on the perfect path to do his life's work and fulfill his calling working with youth. He was a Completion Coach at Mohawk Valley Community College, a social worker at The Neighborhood Center, an advisor at On Point for College and for the past two and a half years, has been a Community Educator at the YWCA Mohawk Valley. In that role, he handles educational outreach and delivers programming on healthy relationships, bullying, sexual consent and "One Love" – a national program with the goal of ending relationship abuse. He also powers the AMEND Together program at the YWCA – a primary prevention initiative dedicated to ending violence against women and girls by engaging men and boys to be part of the solution. DuWayne works with, engages and serves as a leader and role model for many young men in our community through this program.
The reason mentoring is so important to DuWayne is because "it's such an honor to be able to provide for a young person and influence their development in a positive way that can change the entire trajectory of their lives. They deserve it, and this work is of grave importance. I challenge myself and I cherish the responsibility that I have been given in this work."
He has fallen in love with this work and his clients are on his mind every day. DuWayne is currently working with two clients through the IPA, focusing on their overall well-being, confidence, communication skills and their mental health. He is creative in how he spends his time with them and regularly seeks out opportunities, adventures and a variety of experiences to engage them.
Tapping into his experience and successes, we asked DuWayne to share some tips for others who are mentoring youth, or thinking about entering into a mentoring relationship.
Mentoring Tips from DuWayne:
Relationship Building - allow the space for youth to show you who they are and strive for a well-rounded relationship
Give them knowledge and experiences they've never had before
Bring clients into the community to show them to what's around them, introduce them to other people who support their grow and make connections to people AND places
Break the ice creatively - Kahoot games where you see what you know about each other are a great start… get them talking!
Be patient. These relationships take time and TIME is an imperative part of the process.