/
Upcoming Event! Creating a Protective Factor Responsive Workplace
Upcoming Event! Creating a Protective Factor Responsive Workplace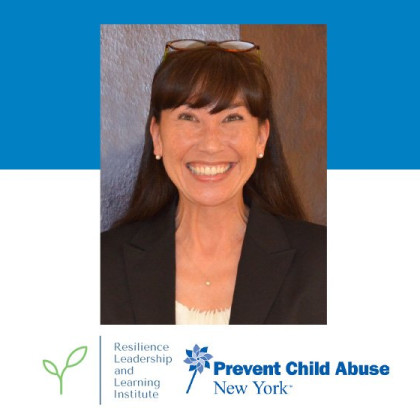 Join us at the Robert McLaughlin College Center at Herkimer College
8:30am refreshements • 9:00am speaker
SIGN UP FOR FREE ON EVENTBRITE
Almost everyone has had an experience working for an organization that was not a healthy fit for them. When your work culture is not healthy for you, it changes who you are during non-work hours. We know what stress does to us - it affects our work, our executive function, our relationships and even our health.

Tamaé Memole will provide an introductory overview of some organizational culture change work that will support healthy work environments for staff - a work environment that strengthens the protective factors of all staff. She will discuss the different components of what it takes - and how we all play a role in supporting healthy work culture.

Prevent Child Abuse New York works to change the service delivery of programs that support children and families that will increase cooperative family engagement. We cannot continue to tell families, "You need to do better." We cannot continue to tell providers, "You need to do better." We must focus intentional effort on building the capacity and skill sets of both populations.
______________________________________

Tamaé Memole brings more than 25 years of experience in the not-for-profit and government sectors to her work as the Director of the Resilience Leadership and Learning Institute (which is a project of Prevent Child Abuse New York). She is a nationally certified trainer for the Protective Factors Framework. Her career has included curriculum development and training designed to strengthen families and develop healthy relationships, the development of direct service programs supporting families, policy work at the state and national level and work in the early care and learning field. Her Master's Degree is in Special Education and she began her career as an EI/preschool special education teacher and Toddler Coordinator for an intergenerational child care center.